Our partner
ecosystem
Genpact's partner ecosystem builds on our industry expertise, our deep industry knowledge, and our partners' technology solutions. Together, we inspire our clients to innovate, transform operations, accelerate ROI, and drive top-line growth.
"Genpact and OSV are excited to explore new ways for companies to run and operate their organizations by streamlining business processes with technology, including state-of-the-art digital and analytics capabilities."
"We're excited to be one of the first partners in Genpact's Partner Plus program. As one of their top digital workplace partners, we'll be able to combine world-class technology and process to help companies transform their business operations."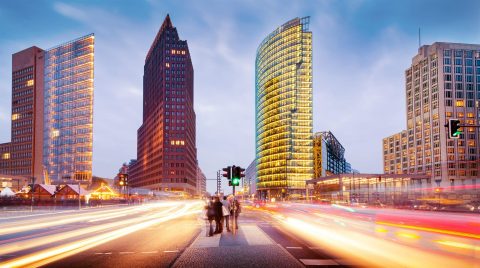 $ 40 bn
business impact created
Meet our
partners
Meet the industry-leading companies we partner with to scale the impact we generate for clients.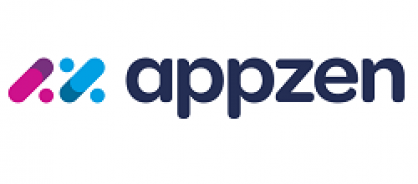 AppZen
With AppZen's AI technology and Genpact's compliance-as-a-service solution, clients identify fraud and maintain compliance.
LEARN MORE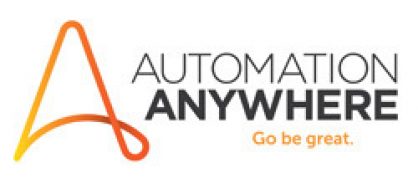 Automation Anywhere
Genpact and Automation Anywhere deliver robotic process automation (RPA) services to CXOs.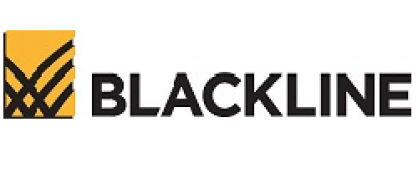 BlackLine
Genpact and BlackLine help clients transform their mission-critical finance processes.
LEARN MORE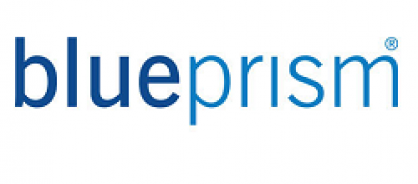 Blue Prism
Blue Prism and Genpact develop intelligent automation and RPA solutions for global clients.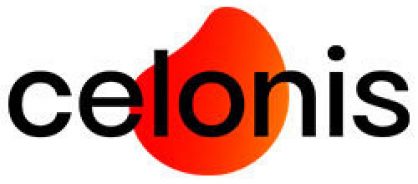 Celonis
The combination of Genpact's process expertise and Celonis' process-mining technology accelerates transformation for clients.
LEARN MORE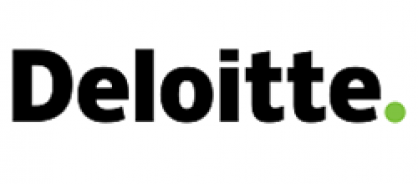 Deloitte
A strategic alliance between two best-in-class service providers delivering end-to-end business transformation solutions.
LEARN MORE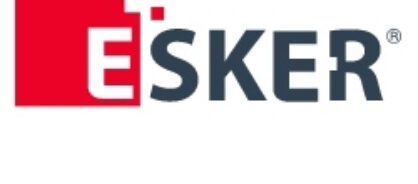 Esker
Transform customer-service operations with order automation solutions from Genpact and Esker.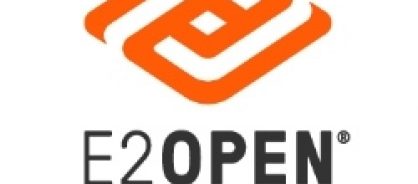 E2open
E2open and Genpact partner to optimize transportation, logistics, global trade management, and control tower operations.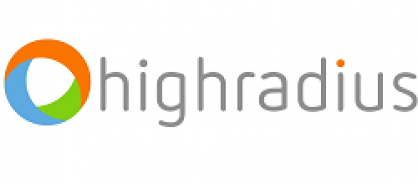 HighRadius
Looking to automate accounts receivable and treasury processes? Talk to Genpact and HighRadius.
LEARN MORE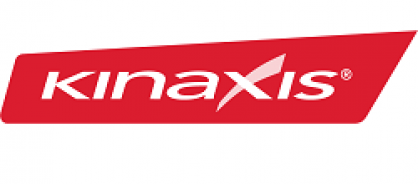 Kinaxis
Kinaxis and Genpact help clients transform their supply chains into truly digitized strategic assets.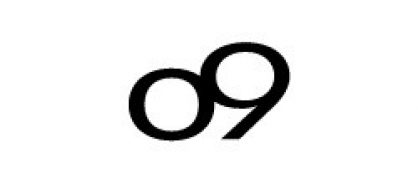 o9 Solutions
Global enterprises transform supply chain, revenue, and P&L decision-making with o9 Solutions and Genpact.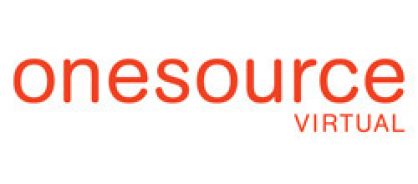 OneSource Virtual
Genpact and OSV transform how companies run their finance functions.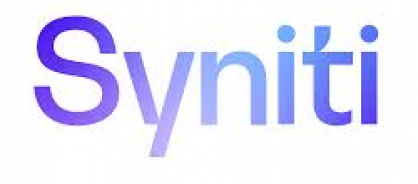 Syniti
Data projects need data quality, migration, replication, and governance to succeed. Find out how Syniti and Genpact can help.
Tradeshift
Tradeshift and Genpact help clients transform procure-to-pay (P2P) processes and use data for competitive growth.
LEARN MORE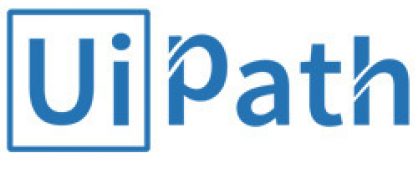 UiPath
Genpact and UiPath deliver the value of RPA to CXOs around the world.
Technology collaboration
partners
Working with a robust ecosystem of technology collaboration partners enables Genpact to provide future-proof, scalable solutions like no one else can.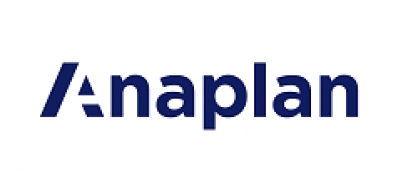 Anaplan
With connected planning, Anaplan and Genpact help clients develop intelligent insights and improve strategic decisions.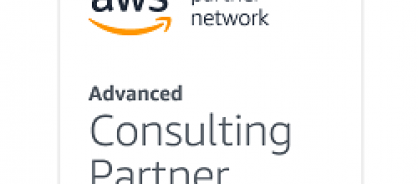 AWS
Deliver new levels of business value and resilience through cloud-enabled domain solutions and our partner, AWS.
LEARN MORE
Google Cloud
Genpact and Google Cloud create agile, scalable, and cost-effective solutions for every industry.
LEARN MORE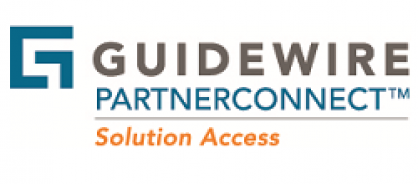 Guidewire
Insurance carriers can deliver cost-effective claims handling and improve client satisfaction with Guidewire and Genpact.
Microsoft
Genpact is a Microsoft Gold Partner and global provider of Intelligent BPM Software.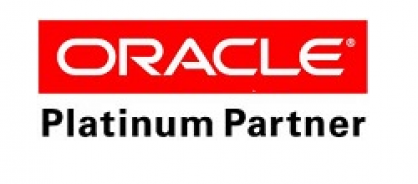 Oracle
As a platinum partner, we work with Oracle on enterprise resource planning to uncover intelligent insights for more strategic decisions.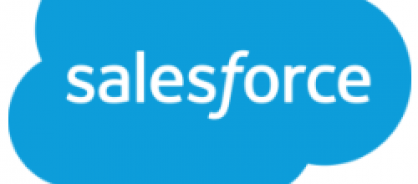 Salesforce
Our strategic alliance with Salesforce and deep experience in sales strategy, user experience design, technology, and operations enables us to deliver world-class Salesforce transformation solutions to our clients.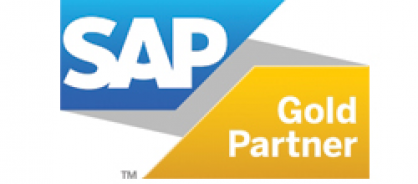 SAP
Gold Partner - Genpact designs and implements SAP solutions that increase productivity and operational efficiency.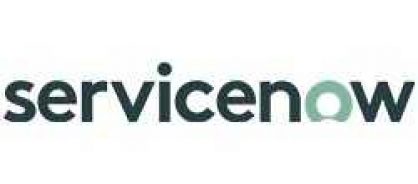 ServiceNow
As a ServiceNow Elite partner, Genpact offers a wide range of pre-built accelerators across multiple industries.
Learn more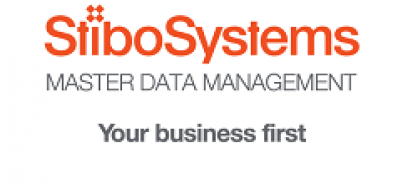 Stibo Systems
Stibo Systems and Genpact help customers optimize master data management leading to improved business outcomes.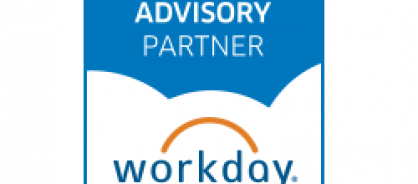 Workday
Genpact and Workday help clients explore the future of finance.
Watch our leadership discuss the benefits of a Partner Plus Program.