Overview
Improve your portfolio companies' performance by partnering with Genpact to design, transform, and efficiently run your business operations.
Featured solutions
From due diligence to exit strategy, our private equity solutions drive business outcomes at all stages of the investment process.
Why Genpact
We serve many of the world's largest traditional private equity sponsors. Portfolio companies and their operating partners trust our digital capabilities, proven solutions for operational excellence, and deep process expertise, which spans the front to back office.
How we think
Tap into our latest thought leadership.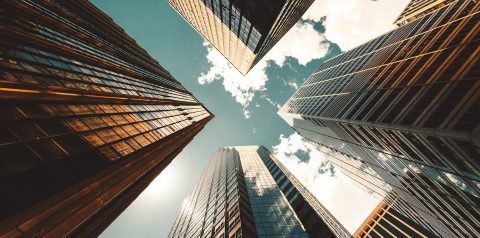 Six ways your finance operations can unlock cash.