Supply chain management solutions
As supply chains struggle with new demand patterns, supply constraints, and logistical challenges, our supply chain management services help you boost resilience, control costs, and optimize working capital.
With more than 20 years' consulting experience, we help some of the world's largest companies design, transform, and run their supply chains. Genpact brings consulting experience, technology expertise, and a broad partner network to supply chain management solutions. Our services span supply chain planning, global transportation and logistics, and after-sales services.
Our supply chain management solutions, tools, and services, ensure goods are delivered from suppliers to customers in the most efficient way. Every supply chain organization faces different challenges, and that is why we do not believe in a one size fits all approach to supply chain management.
Our impact
Everest Group names Genpact a leader in supply chain management
Report highlights Genpact's strong consulting capabilities, planning expertise, and global scale.
READ THE REPORT
Our
solutions
We bring consulting experience, technology expertise, and a broad partner network to our supply chain management solutions.
Why
Genpact
Since 1994 our supply chain consultancy has reimagined supply chains across supply chain planning, logistics, and aftersales service and parts. These are some of the results we've delivered for clients across the globe.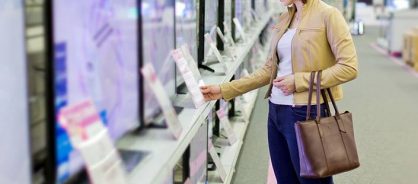 Syncing supply and demand for an an electronics giant
How augmented intelligence helped Panasonic predict and adjust to fluctuations in demand and improve available inventory.
READ THE CASE STUDY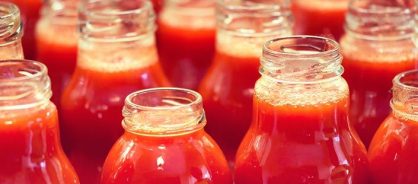 How Kraft Heinz's supply chain rose to the COVID-19 challenge
How we helped Kraft Heinz make sure customers could still buy products by re-planning production and securing extra transportation capacity.
WATCH THE VIDEO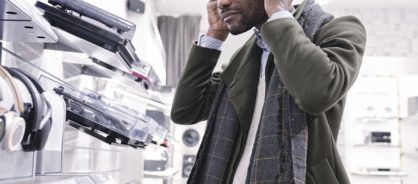 Crystal-clear demand and supply insights with digital
How we transformed the supply chain and improved demand forecasting for a premium consumer electronics company
WATCH THE VIDEO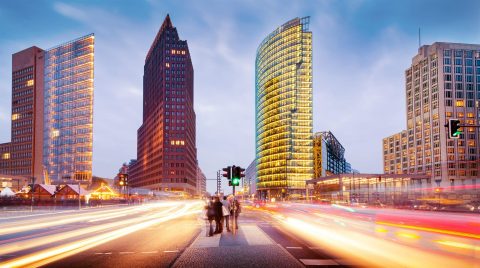 $ 6
billion spend managed each year
30 %
better forecast accuracy
"Genpact was assessed as a Leader based on its ability to provide end-to-end supply chain and digital transformation services to its clients."
How we
think
Read supply chain insights that draw on the expertise of our 7,000-strong practice.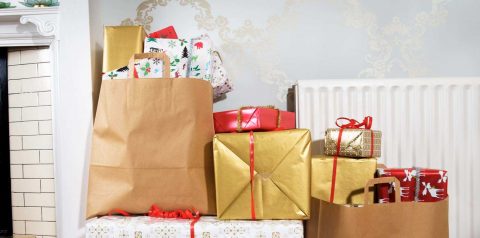 Strategies for a more profitable and stable 2022 holiday season
READ THE BLOG
Building a hyperconnected supply chain for an industrial powerhouse
Watch the video