Gartner
Visionary
Data and analytics service
2021
Everest Group
Leader
Content moderation services
2021, 2022
Forrester
Strong performer
Customer Analytics Services
Q3, 2021
HFS
#5
Overall Top 10: Employee Experience Services
2022
Operational
excellence
We deliver next-generation operations, sales, and customer engagement to support hyper-growth, agility, compliance, and financial fidelity.
Why
Genpact
We have committed to helping businesses make the biggest possible impact in the world.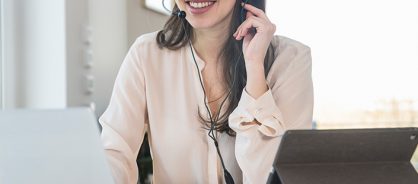 Improving customer care during a global crisis
We helped a global technology provider pivot to a remote workforce in 24 hours to keep employees safe and customers happy.
READ THE CASE STUDY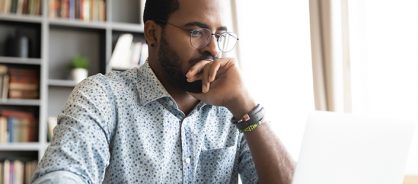 Revenue-boosting contract management for a cloud computing firm
Genpact unearthed nearly $50 million in leakage for one as-a-service provider by providing a crystal-clear picture of its customer contract environment.
READ THE CASE STUDY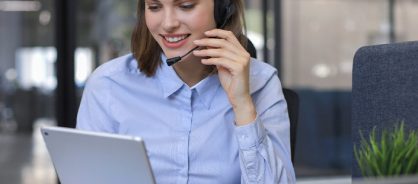 Fast, seamless quoting for a Fortune 500 firm
We evaluated our client's renewals quoting system, isolated the issues, and designed and deployed a solution that addressed those challenges and more.
READ THE CASE STUDY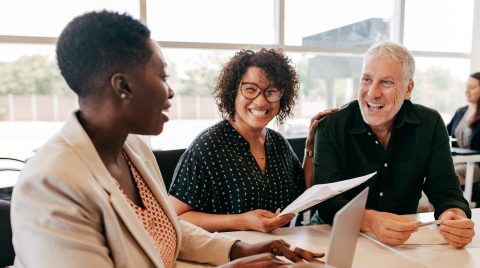 12,000 +
industry experts
How we
think
By fusing the power of digital and data with the right operating model enabling our clients to adapt at speed, scale and meet their evolving needs.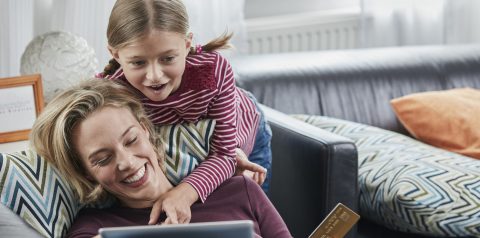 Customer and employee experience
Reimagining customer experience on e-commerce portals
LEARN MORE