Overview
As social media, gaming, and advertising platforms continue to grow rapidly, we provide the actionable insights and operational excellence they need to power sales and offer safe, trusted customer experiences.
Featured
solutions
Connect with your customers and find new revenue streams.
Why
Genpact
We power growth for platforms by enabling the insights they need to sell better and deliver exceptional experiences.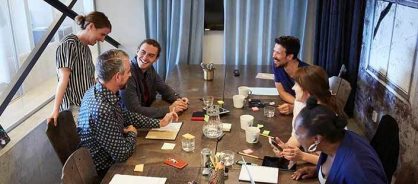 Securing a hate-speech-free environment for a tech giant
Automation keeps platform users and workers safe by removing toxic content.
READ THE CASE STUDY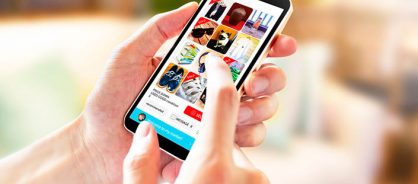 The art of persuasion improving digital ad quality
How an internet giant is using governance and metrics to hone customers' advertising.
READ THE CASE STUDY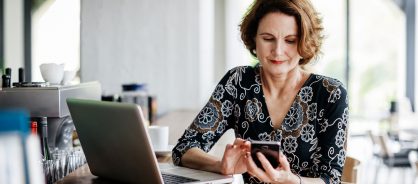 Ad sales now streaming through the door at a social media giant
How a leading social platform harnessed predictive insights to amplify SMB ad sales qualifications and boost customer retention and conversion.
Read more
How we
think
Use the insights we've gathered from our work with companies around the world to build resilience, innovation, and growth.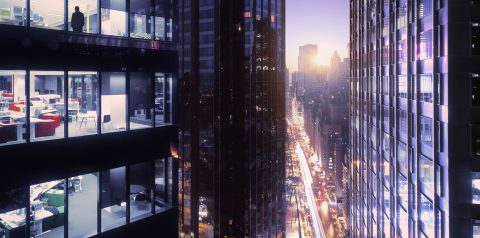 Genpact named a Leader in trust and safety on Everest Group's PEAK Matrix® 2021
LEARN MORE