Why
Genpact
We combine industry insights, operational expertise, and a strong partner network to transform your applications with the cloud. Let us help you modernize and automate them as we develop technology services that meet the unique needs of your business.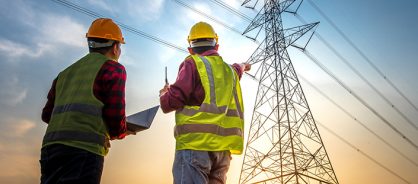 Powering productivity with cloud at a leading energy company
Don't struggle with outdated systems. See how cloud modernization can boost productivity, cut costs, and heighten employee satisfaction.
READ THE CASE STUDY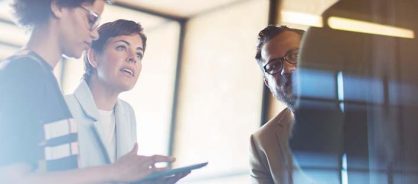 Secure communication powered by Google Cloud
Discover how Enquero, a Genpact company, helped a fintech company build a scalable and secure communications platform with Google Cloud.
READ THE CASE STUDY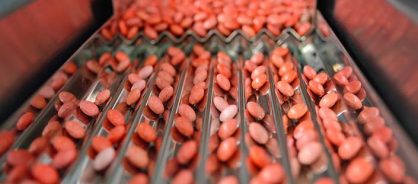 Accelerating the SAP S/4HANA journey
Modernization leads to standardization. See how a life sciences firm made a global move to a single instance of SAP S/4HANA for business agility.
READ THE CASE STUDY
"Genpact had proactively brought together industry, technology, and regulatory experts to develop a custom-built workflow [and] adapt the solution for our specific needs."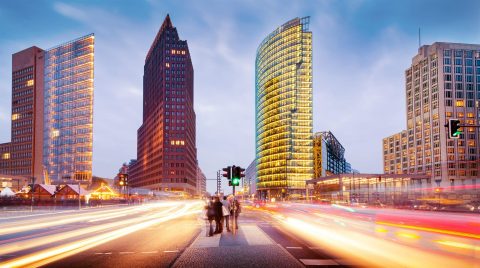 5,000 +
workflows deployed
20 +
years of orchestration implementation experience
Our
partners
Powerful partnerships lead to long-lasting transformation. Genpact and its partners see themselves as an extension of our clients' businesses. We'll work together to help you innovate, automate, maximize ROI, and deliver sustainable business growth.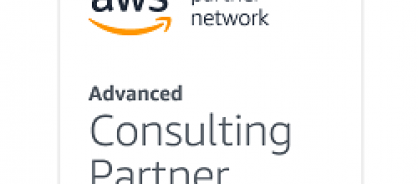 Amazon Web Services (AWS)
By blending our industry expertise with AWS' cloud-native technologies, enterprises get the right tools, processes, and frameworks to grow globally.
LEARN MORE
Google Cloud
We help enterprises accelerate transformation, create better experiences, and unlock competitive advantage with a seamless move to the cloud.

LEARN MORE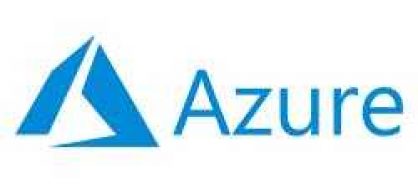 Microsoft Azure
Genpact is a Microsoft Gold Partner and global provider of Intelligent BPM Software.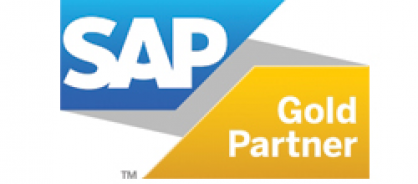 SAP
As a gold partner, we design and implement SAP solutions that increase productivity and operational efficiency.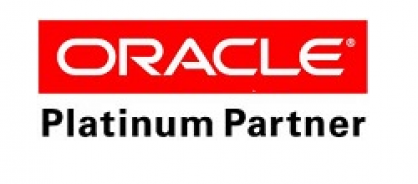 Oracle
As a platinum partner, we work with Oracle on enterprise resource planning to uncover intelligent insights for more strategic decisions.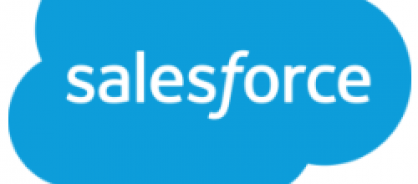 Salesforce
Our strategic alliance with Salesforce and deep experience in sales strategy, user experience design, technology, and operations enables us to deliver world-class Salesforce transformation solutions to our clients.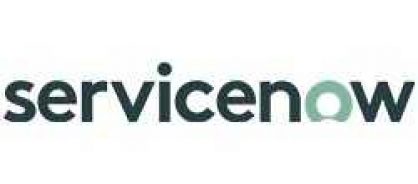 ServiceNow
As an elite partner, we help clients build intelligent workflow automation across finance, customer service management, order management, and more.
LEARN MORE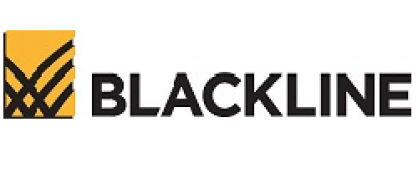 BlackLine
Seamless finance and accounting (F&A) is critical to business growth. Genpact and BlackLine help clients develop future-proof F&A processes.
LEARN MORE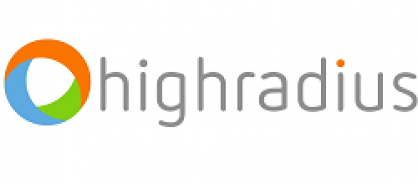 HighRadius
HighRadius and Genpact help companies automate accounts receivable and treasury processes with integrated receivables management technology.

LEARN MORE
Tradeshift
With Tradeshift's cloud-based network, we help clients transform procure-to-pay, improve supply chains, and free up working capital.
LEARN MORE
How we
think
Our technology services will help you achieve your digital business goals. Discover more insights into how Genpact connects people, processes, data, and technology to integrate and modernize applications with the cloud.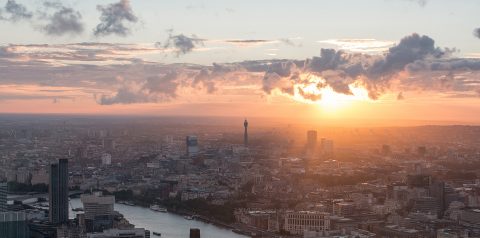 Beyond migration: Three steps for cloud modernization
READ THE BLOG