Integrate and modernize for competitive advantage
Every organization needs applications. Whether they are public, custom, or private apps, application integration and modernization will help you protect your technology investments while taking advantage of emerging technology.
But the path to modernization is not easy. IT-led projects can fail due to a lack of business involvement, complex inputs from various application subsystems, and lengthy development cycles.
To successfully modernize and integrate apps, you need a combination of industry, operational, and technology knowledge. With our proven expertise across all these areas – and our strong partner network – Genpact is helping clients become cloud-native, develop an end-to-end application experience, speed up app development, and improve application programming interfaces (API) and microservices architecture.
Let us help you on your journey.
Our impact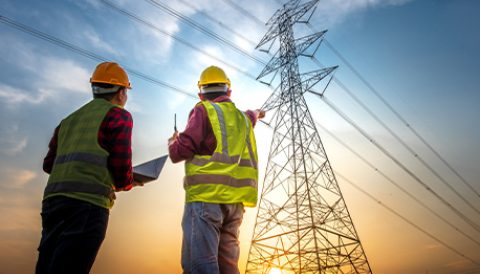 Powering productivity with cloud at a leading energy company
When employees struggle with legacy enterprise architecture and outdated applications, now is the time to modernize. Discover the benefits for yourself.
GET THE FULL STORY
Our
solutions
From application modernization services to rearchitecting business applications, we'll be with you every step of the way. We will help you harness the power of the cloud to ensure your strategy is as unique and strong as your business.
Application modernization
We transform your business applications by connecting your development and IT operations to artificial intelligence (AI) and machine learning solutions.

LEARN MORE
Intelligent support
Our digital solutions and contact center expertise are helping clients improve the employee and customer experience with faster and better responses.

LEARN MORE
IT infrastructure services
We help enterprises transform IT infrastructure using intelligent operations. Our 24/7 support team focuses on the performance, availability, recoverability, and security of IT architecture.

Platform implementation
Our custom accelerators and frameworks, and partnerships with specialized product firms, have helped firms scale and foster growth with streamlined and automated business operations.

LEARN MORE
Why
Genpact
The journey to the cloud isn't easy. The road can be blocked by elusive data, a lack of expertise, and slow development cycles. But with our extensive experience in reengineering and optimizing processes, we can help you integrate and modernize apps to gain a competitive edge in the market.
Making small businesses' dreams come true with cloud
Read how Genpact helped fintech InterNex Capital deliver $1 billion to small businesses with a custom, cloud-based digital-lending platform.
READ CASE STUDY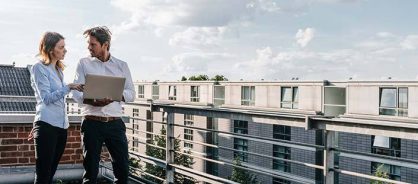 Migrating and modernizing with cloud
At a multinational investment bank and financial services company, see how Genpact redesigned wealth management in the cloud.
READ CASE STUDY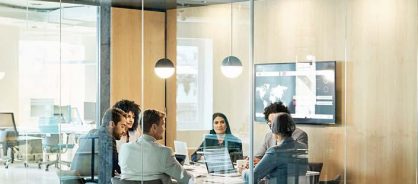 A single pane of glass for multi-cloud management
See how Genpact worked with a global healthcare company to develop a single pane of glass solution for multi-cloud management.
READ CASE STUDY
25 +
tools and frameworks on offer
30 %
reduction in deal times
30 %
reduction in technology debt and IT operating costs
How we
think
Ready to integrate and modernize applications? Get more insights into how our unique combination of industry knowledge and digital capabilities can help your business survive and thrive today and into the future.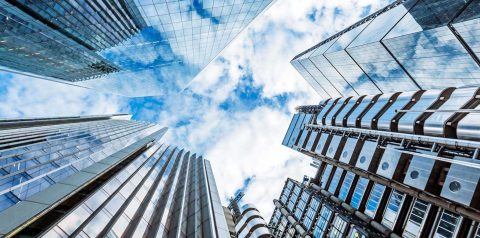 See how we can modernize your operations with cloud technologies
READ THE BLOG