A partnership that helps you unlock innovation
The strategic partnership between Genpact and ServiceNow delivers operational success for your business. As an Elite partner, Genpact provides end-to-end services for the entire suite of ServiceNow solutions, including design, configuration, deployment, and support and is also a designated ServiceNow Reseller.
Genpact and ServiceNow offer organizations agile and flexible tools that enable them to continue building and progressing their businesses against continuous economic pressures.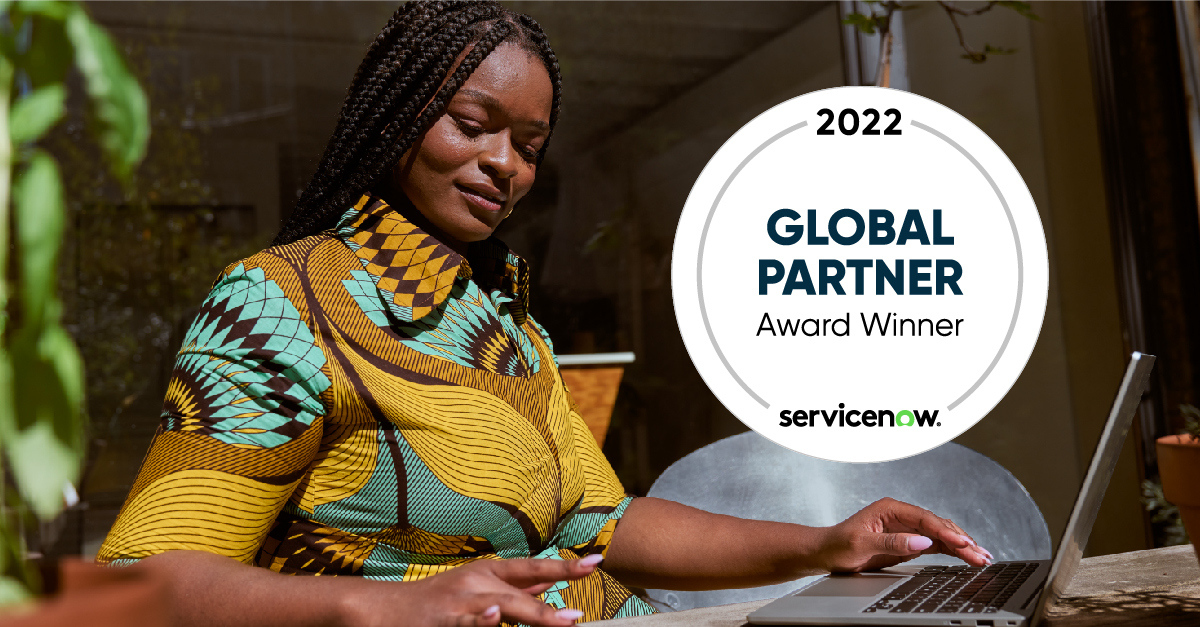 Genpact offers a wide range of pre-built accelerators across multiple industries for high-impact use cases in areas such as:
Customer care

Customer onboarding

Order management

Risk control automation

Security operations

Procurement and supply chain management

Finance

Risk management

Environmental, social, and corporate governance
In 2022, ServiceNow Global Industry Solutions named Genpact its Financial Services Partner of the Year. The recognition is rooted in the success of Genpact's cloud-based loan platform, Cora Lending as a Service, certified through ServiceNow's Global Solution Framework. The platform provides a centralized automated solution across the entire commercial lending process with elevated experiences, improved risk management, and increased agility.
"Genpact is an Elite partner of ServiceNow, and together, we have built best-in-class industry solutions and differentiated offerings. Through our ongoing collaboration, we look forward to delivering compelling business outcomes to clients as they accelerate their digital transformation initiatives."
Why
ServiceNow
ServiceNow is a leading American software company that offers a cloud-based platform and solutions that help digitize and unify organizations so they can find smarter, faster, better ways to make work flow. Genpact has a deep knowledge of industry challenges and regulations and is a leader in applying innovative digital technologies to create end-to-end domain-driven solutions for its clients. Genpact uses ServiceNow to provide a common system of engagement for front, middle, and back layers, eliminate data silos, make processes more efficient, and create a connected experience across channels.