A partnership that helps you unlock innovation
The strategic partnership between Genpact and ServiceNow delivers operational success for your business. As an Elite partner, Genpact provides end-to-end services for the entire suite of ServiceNow solutions, including design, configuration, deployment, and support. We are also a designated ServiceNow reseller.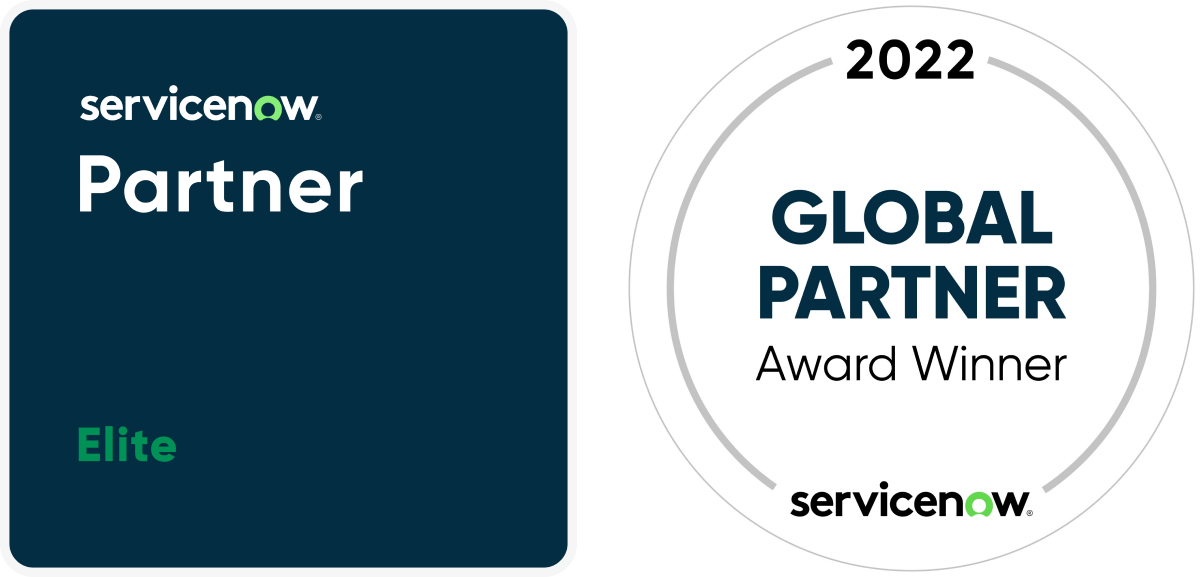 Our solutions
Genpact and ServiceNow offer organizations agile and flexible tools that empower them to continue growing and innovating, despite business and economic pressures.
F&A transformation
Modernize your financial operations, and streamline accounts payable, accounts receivable, and record-to-report. You'll increase accuracy and agility while reducing cost and improving overall visibility and control
Enterprise and unified helpdesk
Streamline communications, enhance user experiences with a unified portal for prompt query resolution, and break down silos across departments with best-in-class helpdesk operations
IT services transformation
Put costly legacy tools in the past and speed up implementing standardized processes for greater productivity, visibility, and control across hardware, software, and cloud resources
Risk and compliance
Standardize and digitize risk and compliance processes with ServiceNow IRM from control assurance and third-party risk management to operational resilience and model risk management
Banking operations transformation
Automate banking operations – like commercial lending, payments, and disputes – with self-service workflows. You can even integrate third-party sales channels with a cloud-based enterprise platform
Healthcare
Transform clinical case management with automated administrative tasks – including case intake, patient communication, research, and referrals – and top-of-license care of patients with chronic conditions
ServiceNow: Better processes and happier employees
Behind every great experience is a great workflow. Whatever function you're transforming, we have the advice you need to make the most of your investment or take the first step with confidence.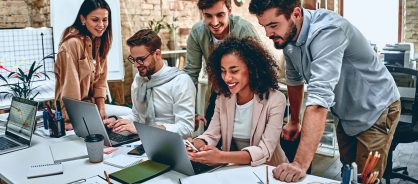 + 18,000
source-to-pay process experts
+ 10
years of ServiceNow practice experience
+ 45 %
productivity boost across business workflows
"Genpact is an Elite partner of ServiceNow, and together, we have built best-in-class industry solutions and differentiated offerings. Through our ongoing collaboration, we look forward to delivering compelling business outcomes to clients as they accelerate their digital transformation initiatives."
Why ServiceNow?
ServiceNow is a leading American software company that offers a cloud-based platform and solutions to digitize and unify workflows for smarter, faster, and better ways of doing business. Working together, ServiceNow and Genpact have the deep business and technology expertise needed to apply innovative digital technologies to create industry-leading solutions. Genpact uses ServiceNow to provide a standard system of engagement across the front, middle, and back-office layers to eliminate data silos, make processes more efficient, and create a connected experience for everyone.