Genpact is a designated ServiceNow Reseller and Services partner for the entire suite of ServiceNow solutions and provides an end-to-end service including design, configuration, deployment, and support. The strategic partnership between Genpact and ServiceNow delivers operational success for your business.
As an Elite partner, Genpact also offers a wide range of pre-built accelerators across multiple industries. In 2022, ServiceNow Global Industry Solutions named Genpact its Financial Services Partner of the Year. Genpact's pre-built accelerators include high-impact use cases across areas such as lending as a service, risk controls automation, customer care, customer on-boarding , risk management, procurement and supply chain management, finance, security operations, order management, and ESG. And Genpact's lending-as-a-service solution, a cloud-based enterprise originations platform powered by the Now® Platform, provides a centralized automated solution across the entire commercial lending process.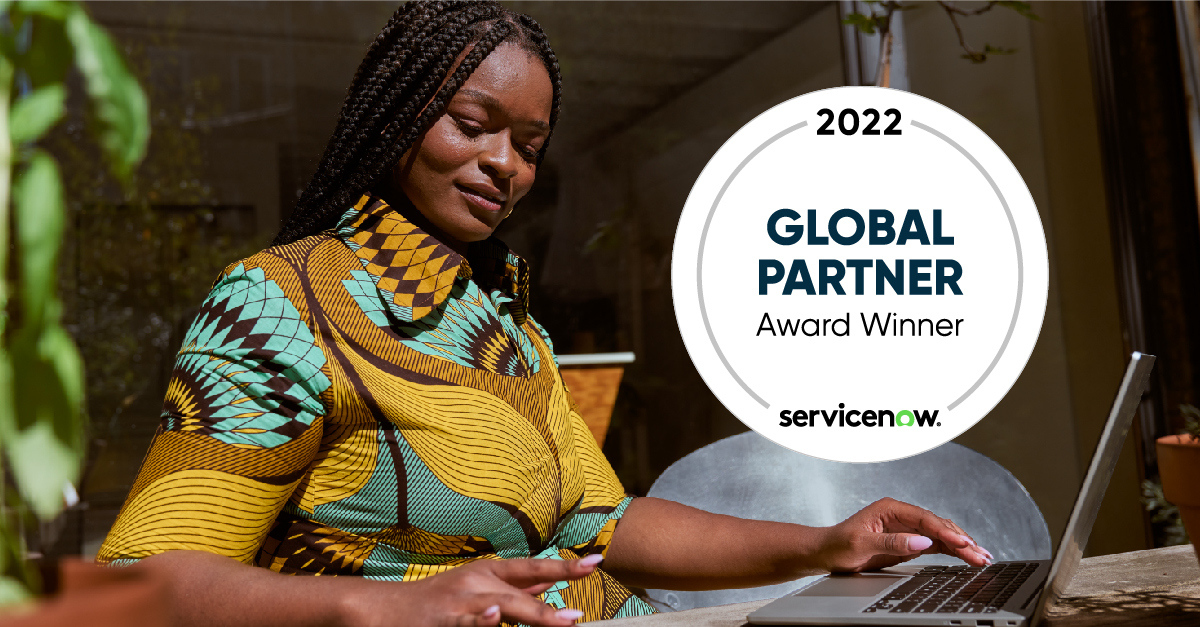 Why
ServiceNow?
ServiceNow is a leading American software company that offers a cloud-based platform and solutions that help digitize and unify organizations so they can find smarter, faster, better ways to make work flow. Genpact has a deep knowledge of industry challenges and regulations and is a leader in applying innovative digital technologies to create an end-to-end domain-driven solution for its clients. By leveraging ServiceNow, Genpact provides a common system of engagement for front, middle, and back layers, removes data silos, makes processes efficient, and creates a connected experience across channels.