AI for business: Redefining how we live and work
As enterprises increasingly rely on the power of data, analytics, and artificial intelligence (AI) to inform critical business decisions and improve operations, our intelligent solutions seamlessly unify people, processes, and technology – helping teams make smarter, faster decisions.
From building new products and services to delivering fantastic customer experiences, we enable digital transformation and business growth at scale. Our approach to responsible innovation integrates controls and governance metrics to future-proof your technology investments. And through our robust partner ecosystem, we tackle every business challenge from beginning to end, making us a one-stop shop for all your digital needs.
With a history of deep industry expertise through 20+ years of experience running thousands of processes for Fortune 500 companies, our global team of more than 10,000 data specialists will help you reimagine what is possible with AI at the heart of every decision.
Our impact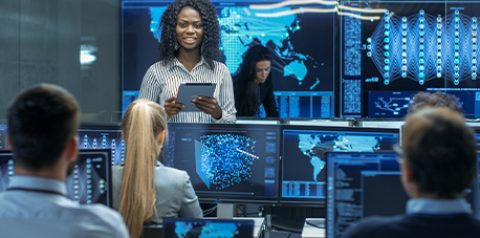 Become a data-driven enterprise
Learn how to become a data-driven enterprise and maximize the value of artificial intelligence and machine learning.
BENEFITS OF MACHINE LEARNING OPERATIONS (MLOPS)
Our
solutions
Artificial intelligence has the power to transform business outcomes and enhance customer experiences. Our AI capabilities go beyond a specific function, allowing you to see the bigger picture so your organization achieves digital transformation at scale.
Cora LiveSpread
Learn how AI optimizes financial spreading in commercial underwriting and risk management, resulting in higher underwriter productivity, improved compliance, and greater operational consistency.
VIEW DETAILS
Cora OrderAssist
Our digital order management solution provides real-time analytics, reduces cost to serve, and automates the order management workflow, equipping your team with the information they need when they need it.
LEARN MORE
Case fill rate
Use machine learning to optimize case fill rate and safety stock in supply chains, with predictive and prescriptive analytics for better targeting, increased visibility, and inventory optimization.
Pharmacovigilance
Discover how pharmacovigilance AI and advanced analytics help improve data quality, prevent adverse events, and deliver insights across regulatory operations, increasing compliance and patient safety.
LEARN MORE
Cora machine learning financial forecasting
Optimize financial forecasting with an AI solution that uses big data and advanced analytics to map out potential business outcomes, empowering teams to make informed decisions.
LEARN MORE
Contract Assistant
A machine learning solution that matches contracts to invoices, eliminating manual intervention in document mapping and data extraction, resulting in reduced costs and better governance.
LEARN MORE
Front Desk Assistant
We help insurers use AI to automate the entire lifecycle of insurance claim intake for better experiences.
Why
Genpact
We redefine how organizations operate in the digital age, from transforming business models using automation and finding new patterns with machine learning to redesigning knowledge work through robotics.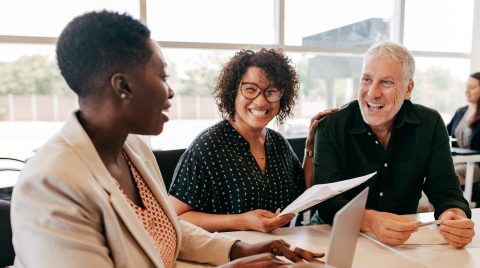 > 2.5
million lives touched
+ 70 %
productivity gains
How we
think
Every organization aspires to become a data-driven enterprise. With AI at the core, we turn data into insight and insight into action – essential for business resilience and growth.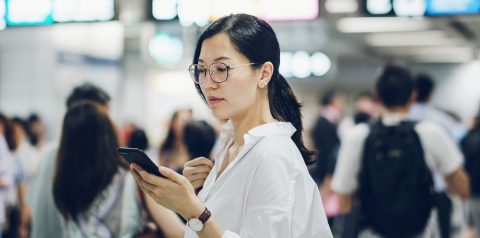 Discover how you can develop an ethical AI framework for sustainable innovation
READ THE REPORT