About our
partnership
Genpact and AWS are helping firms across the globe accelerate their digital transformation. By blending Genpact's industry expertise and AWS cloud-native technologies, enterprises can access the right tools, processes, and frameworks to grow on a global scale, with minimal risk. We also offer bespoke solutions for a variety of industries and business functions to help enterprises innovate and outpace the competition.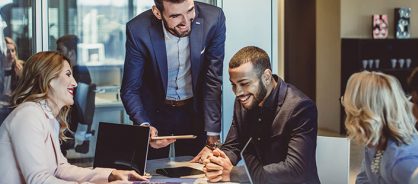 Liberty Mutual
Transforming data and technology with rapid cloud migration
LEARN MORE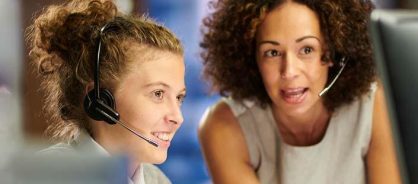 A global life sciences leader
Reimagining receivables for a life sciences leader
Read the case study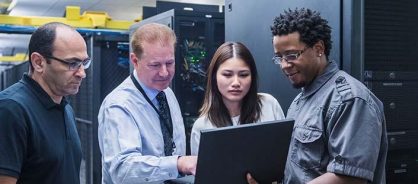 A leading online broker
Future-proofing compliance with cloud
LEARN MORE
Why Genpact and
AWS?
With millions of active clients and 100,000+ partners globally, AWS has one of the largest and most dynamic partner ecosystems. Genpact has demonstrated its commitment to AWS and expertise with AWS technology and services by attaining an Advanced Consulting Partnership. Clients from every industry, geography, and size can feel confident in the knowledge that when working with Genpact and AWS, they'll benefit from a proven partnership that brings the best and brightest minds to their digital modernization projects.