Our ability to transform and run the end-to-end insurance value chain using our data and digital expertise is validated by leading independent analysts. We deliver growth, market share, and operational excellence for our clients.
Everest Group PEAK Matrix
Star performer
Everest Life and Pensions (L&P) Insurance BPS/TPA report
2022
Everest Group PEAK Matrix
Leader and star performer
Property and casualty insurance BPO report
2021
Everest Group PEAK Matrix
Leader
Inaugural analytics and insights report
2020
ISG
Leader and Rising Star
Insurance Services ISG Provider Lens Study
2021
Genpact's insurance solutions and services
Why
Genpact
Genpact helps insurers, reinsurers, and brokers adopt intelligent digital transformation and build future-ready operating models. By digitizing operations and customer engagement, insurers can improve customer and user experience, find new growth opportunities, and make confident decisions backed by business insights.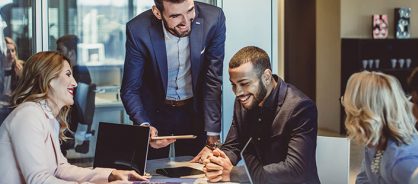 Ahead in the cloud: Insurer's technology and data transformed with a rapid cloud migration
We completed a complex cloud migration for Liberty Mutual ahead of a tight schedule.
FIND OUT HOW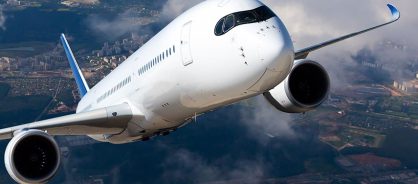 Creating a culture for change at Aspen
Mike Cain, former COO at Aspen Insurance, reflects on the company's partnership with Genpact and what we've achieved together.
WATCH THE VIDEO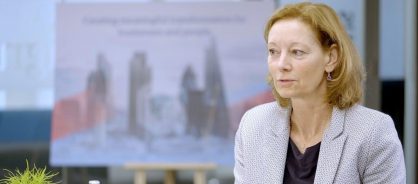 How COOs build successful partnerships
COOs from Genpact and Liberty Specialty Markets discuss the partnership between the two companies and how it supports Liberty's growth.
Watch now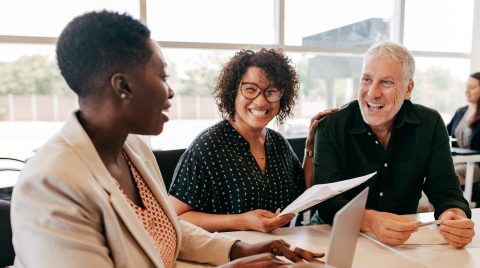 12,000 +
insurance experts
320 +
global insurance clients
70 +
global delivery centers
Become an instinctive
insurer
COVID-19 has accelerated the pace of change in the insurance industry, with years of digital transformation compressed into months and a continued desire to move even faster. We reveal how instinctive insurers are putting technology and data to work to become lifelong protectors for their customers.
How we
think
We enable an insurance industry that works better for people by harnessing the power of digital, data, and seamless processes. Find out how.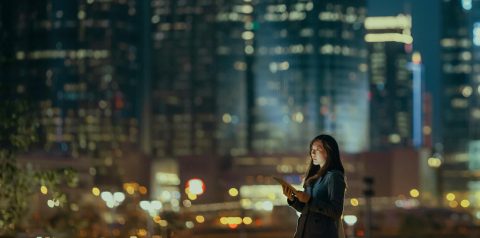 Report: Deconstructing digital transformation strategies in insurance
READ THE REPORT
Insurance CIOs can use their unique vantage point across the business to orchestrate lasting change.
FIND OUT HOW