Reimagine procurement to deliver strategic enterprise value
Inflation and supply chain disruptions are making the job of procurement professionals more complex than ever. Chief procurement officers (CPOs) are expected to drive down spend and cut costs, as well as proactively manage supplier risks, optimize cash flow, and enhance user experiences and supplier relations.
They can create enterprise value by implementing seamless procure-to-pay processes that build resilience against economic volatilities and contribute to ESG goals by driving responsible sourcing practices across their company's supplier base.
Genpact's sourcing and procurement team helps you achieve all this and more. We connect people, processes, data, and technology to deliver procurement digital transformation with a focus on sourcing, category management, procurement platforms, and target operating models.
Our solutions
Our sourcing and procurement solutions are founded on deep sourcing, category management, and procurement expertise and powered with automation, analytics, and digital technologies. We connect people, processes, data, and technology to deliver lasting value and superior experiences.
Why Genpact
Genpact brings together a unique mix of sourcing and category management expertise, procurement operations know-how, and digital capabilities. Our sourcing and procurement team has over 18,000 experts delivering services to more than 300 clients.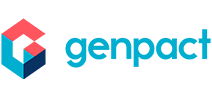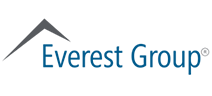 "Genpact is a leader due to its domain expertise, operational consulting capabilities, and digital solutions that enable it to provide end-to-end procurement and digital transformation services."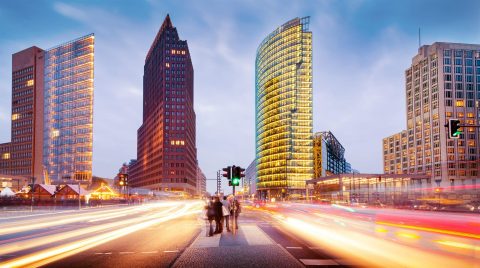 $ 78
billion spend managed
How we think
The procurement function has a strategic role in helping companies prioritize growth, build resilience, and meet ESG goals. It must reinvent its operating model, embed automation and data-led intelligence, and embrace responsible sourcing to pave the way for sustainable business growth.