Overview
A lack of trust and safety best practices can cause you to lose users. Without fully understanding the regulatory environment around content posting or user data in the country you operate, it can end up in significant financial and reputation trouble; and if your communities online aren't safe for users, they navigate away.
A complex digital landscape demands a coordinated approach to embed trust, security and global compliance across a digital operation. As digital platforms face increasing regulatory scrutiny and must manage such vast volumes of content, they're investing in new ways to protect their people and their brands.
With our proven operating models and industry expertise, our digital trust and safety operations enhance user safety and customer experiences, build platform trust, and enable policy compliance.
Our solutions
Our machine learning solutions find patterns across vast volumes of data, enabling more accurate data labeling, content moderation and reviews, and fraud management.
Secure trust and safety
Our practice team offers practical solutions to today's challenges in trust and safety operations. See how we combine human judgment with AI-powered analytics to protect online communities.
Ad review and integrity services
Filter out misleading ads, scams, clickbait, and deliberately false information to only host ads that follow your platform's policies.
Wellbeing and resilience
Our solutions deliver safe working environments, ensuring employee wellbeing and preventing the effects of long-term exposure to stressful content.

User account safety and recovery
We use digital technologies to prevent identity theft and account takeovers and enable the quick recovery of compromised accounts after a security issue.

Product development and data labeling
Data labeling services increase the accuracy of AI solutions by identifying and segregating content to create safer user experiences.

Fraud and risk management
Our data insights and fraud-analytics platform provide enterprise-wide fraud detection, prevention, and management to enable regulatory compliance.

Community safety in gaming
Our gaming centers of excellence support safer user experiences through our tailored solutions for game developers, publishers, and console manufacturers.
Why Genpact
We help companies take a holistic approach to mitigating risk and securing user authenticity. Learn more about how we unlock integrity, accuracy, and safety across a business' digital presence.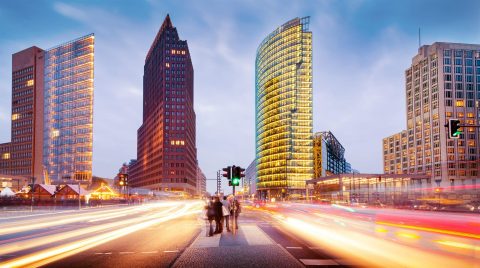 10,000 +
strong team around the globe
How we think
Build on the insights and experience we've gathered from our work enhancing trust and safety with companies around the world to empower your business.