Making the consumer connection
Awards and accolades
Everest Group PEAK Matrix
Leader and star performer
Advanced Analytics and Insight
2022
Everest Group PEAK Matrix
Leader and star performer
Supply Chain Management BPS Service Provider
2022
HFS Research
#1
Finance and accounting outsourcing
2020
Instinctive enterprise
Explore how CPG and retail companies must connect, predict, and adapt using AI as their neural wiring to succeed in this changing world as they shift from running supply chains to creating supply brains.
Why Genpact
Maximize competitive edge in a modern, consumer-driven economy.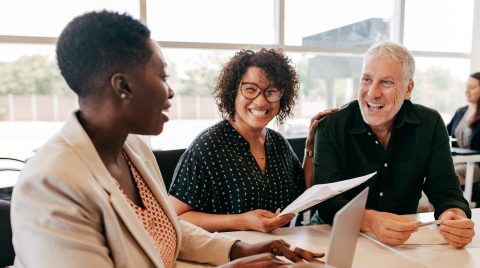 5
of the top 10 global retailers are our clients
$ 72 +
billion consumer goods transactions processed each month
How we think
Consumer product and retail companies need to predict fast-changing consumer needs and deliver valuable experiences. Genpact transforms business operations to achieve this and more.