Create memorable experiences to help your business thrive
Looking for customer experience transformation? You've come to the right place.
Our customer experience management services seamlessly connect people, processes, data, and technology to help enterprises successfully attract and retain customers.
Digital experience transformation extends to the employee experience too. And with our industry and operational expertise, we'll manage everything with the unique needs of your business in mind.
Working with Rightpoint, a Genpact company, we help enterprises map the customer and employee journey with advanced data and analytics. Using these insights, we'll make sure your business puts people first.
Whatever challenges you're facing, we'll tailor our approach so you can create deeper connections with employees, customers, and partners.
Our impact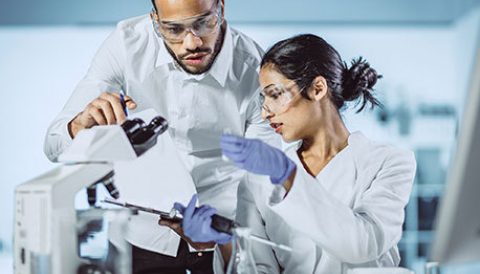 User research brings a global business closer to its customers
See how standardized insights and customer journey transformation help this business anticipate the needs of its customers in a competitive market.
GET THE FULL STORY
Our
solutions
We can create a world-class customer experience (CX) with our CX transformation strategy rooted in industry expertise. Our multidisciplinary teams help companies reimagine experiences for employees, customers, and partners to uncover a competitive advantage. Let us help your business thrive.
Why
Genpact
We have the unique blend of experience, technology, industry, and operational expertise your business needs to thrive. With Rightpoint, a Genpact company, we help leading brands unlock competitive advantage with experience.
70 %
reduction in resolution time
50 %
faster ROI through agile methodologies
How we
think
To succeed in the experience economy, organizations need to prioritize customer experience management. Read our latest insight and advice on how companies can deliver the service and experience customers, employees, and partners expect when they need it.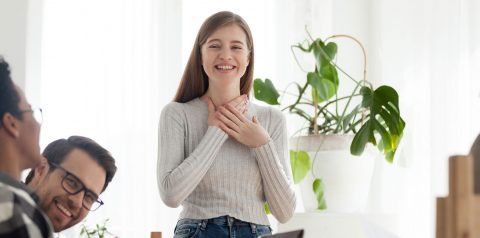 Customer and employee experience
Connecting people and purpose with experience transformation
WATCH THE VIDEO