A connected dealer solution cuts customer wait time for service parts at Terex
Awards and accolades
Gartner
Visionary
Data and analytics service
2021
IDC
Leader and Top 2
F&A Digital market place
2021
Everest Group
Leader
SCM, AA&I
2022
Forrester
Strong performer
Enterprise Insights Service Providers
2020
Instinctive enterprise
Learn how successful manufacturers must connect, predict, and adapt to transition from developing products to engineering experiences.
Why Genpact
We are committed to enabling the future of manufacturing by combining our deep industry and process knowledge with advanced data and digital capabilities.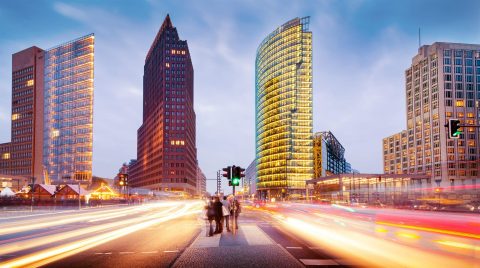 $ 1.5 +
billions annual impact for manufacturing and services clients
45 %
faster new product launch
How we think
Use the insights we've gathered from our work with companies around the world to build resilience, innovation, and growth.