Gartner
Visionary
Data and analytics service
2021
IDC
Leader and Top 2
F&A Digital market place
2021
Everest Group
Leader
SCM, AA&I
2022
Forrester
Strong performer
Enterprise Insights Service Providers
2020
Instinctive
enterprise
Learn how successful manufacturers must connect, predict, and adapt to transition from developing products to engineering experiences.
Why
Genpact
We are committed to enabling the future of manufacturing by combining our deep industry and process knowledge with advanced data and digital capabilities.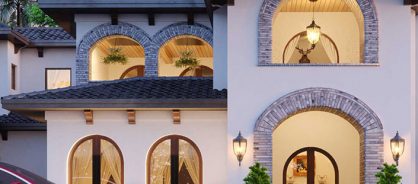 A leading manufacturer future proofs by investing in digital commerce
We helped Madico create an end-to-end digital catalog experience that puts customers first.
READ THE CASE STUDY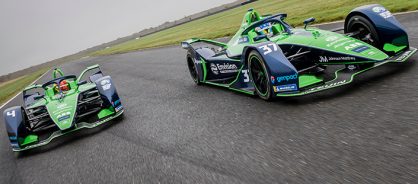 Accelerating analytics as the demand for insights intensifies
Read on to see how the technology behind our platform, Augmented Race Intelligence, can deliver the lightning fast insights your business needs to win.
READ THE CASE STUDY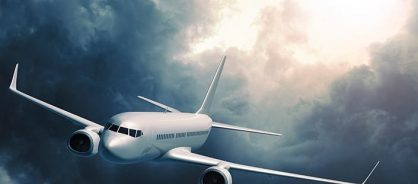 Streamlining a turbulent online experience for a major airlines
Genpact researched, designed, tested against end users, and implemented a new website focused on improving the customer experience and revenue growth.
READ THE CASE STUDY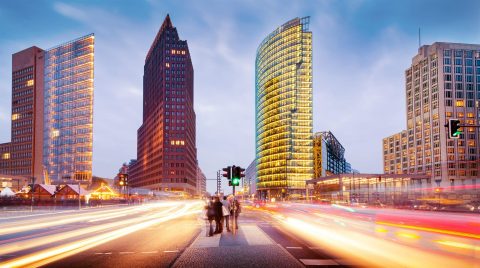 $ 1.5 +
billions annual impact for manufacturing and services clients
45 %
faster new product launch
How we
think
Use the insights we've gathered from our work with companies around the world to build resilience, innovation, and growth.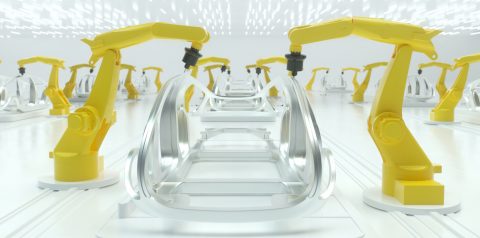 Industry 4.0: How data analytics and cloud technologies are enabling future factories
READ THE REPORT
Building a hyperconnected supply chain for an industrial powerhouse
WATCH THE VIDEO
Industrial machinery manufacturing: The shift from developing products to engineering experiences
READ MORE
Leadership and sustainability: Building the business case for ESG
Read more