Overview
We bring together our deep industry expertise, process knowledge, and advanced digital technology across industrial IoT, industrial data and analytics, machine learning, automation, and AI to drive operational excellence and resilience.
Featured
solutions
Through our suite of digital solutions, we partner with industrial manufacturers to build hyperconnected ecosystems that improve operations and enhance customer-supplier relations.
Why
Genpact
We remain more committed than ever to helping businesses make the biggest possible impact in the world.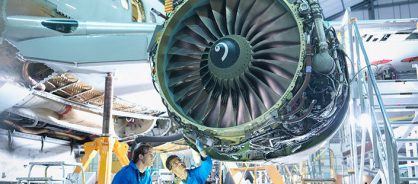 Driving operational efficiencies for an aircraft-engine manufacturer
Discover how a manufacturer of aircraft engines digitally improved order forecasting, demand planning, and order fulfillment to save more than $550 million.
READ THE CASE STUDY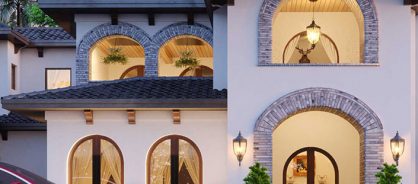 A leading manufacturer future-proofs by investing in digital commerce
See how Madico, one of the world's leading manufacturers, gears up for growth with a revamped e-commerce platform.
READ THE CASE STUDY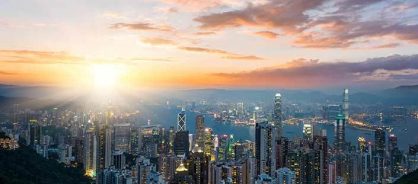 Turning an energy business into a predictive-maintenance powerhouse
Learn how a global energy company uses data analytics, AI, and machine learning to predict turbine-equipment issues and maintenance needs more accurately.
READ THE CASE STUDY
$ 1.5 +
billion annual impact for manufacturing and services clients
45 %
faster new product launch
How we
think
Use the insights we've gathered from our work with companies around the world to build resilience, innovation, and growth.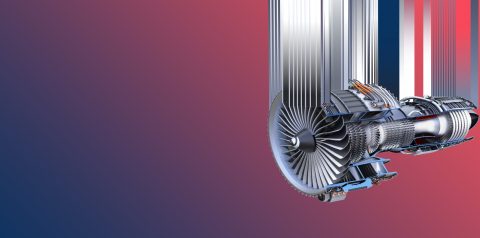 Manufacturing in the Age of Instinct
KNOW MORE
Manufacturing in the Age of Instinct: Purpose leads to profit
WATCH THE VIDEO
Building a hyperconnected supply chain for an industrial powerhouse
LEARN MORE
Industrial machinery manufacturing: The shift from developing products to engineering experiences
READ MORE