Gartner
Visionary
Data and analytics service
2021
Everest Group Peak Matrix
Leader
Supply chain management
2022
Everest Group Peak Matrix
Leader
Advanced Analytics and Insights
2022
Forrester Wave
Strong performer
Enterprise Insights Service Providers
2020
Instinctive
enterprise
See how Genpact's Channel Revenue Optimization suite can transform your revenue cycle end to end.
Why
Genpact
We are committed to helping businesses make the biggest possible impact in the world.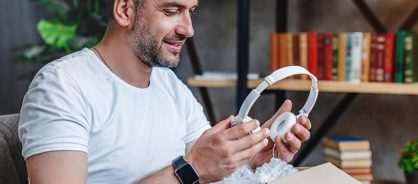 Sound practices: Reinvigorating the supply chain for an audio equipment giant
Lightning-fast demand forecasting was the goal. A full-fledged transformation was the outcome.
READ THE CASE STUDY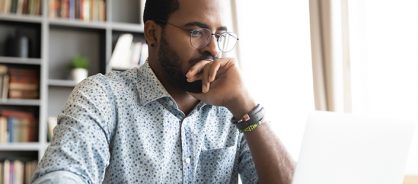 Revenue-boosting contract management for a cloud computing firm
Here's how Genpact unearthed nearly $50 million in leakage for one as-a-service provider.
READ THE CASE STUDY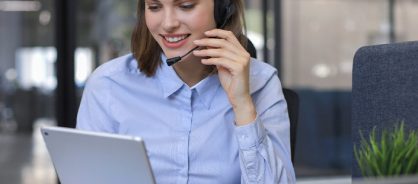 Fast, seamless quoting for a Fortune 500 firm
Speeding up turnaround time by 83% for renewal quotes helped this subscription service provider transform customer experience.
READ CASE THE STUDY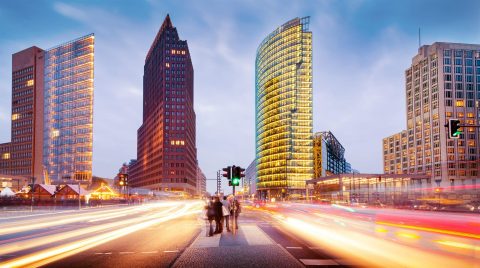 20 +
of the world's largest consumer electronics companies
21
of 22 largest global semiconductor companies in the world
How we
think
Read about how digital transformation can help high tech enterprises connect data from across the organization to optimize sales and supply and supercharge growth.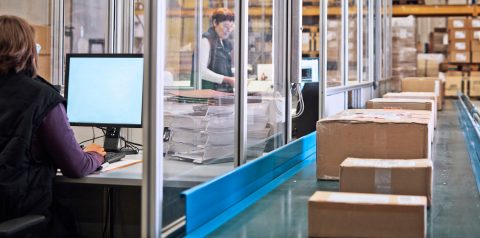 Building resilient and flexible supply chains with automation
READ THE REPORT
Customer and employee experience
Winning the ROI Battle on CX investments
READ MORE
Master data: The analytics 'plumbing' that matters to the CEO
Read more
Everest Group names Genpact a leader in advanced analytics and insights services
READ THE REPORT