Overview
Leading electronics brands are shifting from selling products to delivering experiences. We help you create exceptional customer experiences, optimize new product introductions, and transform operations to drive growth through new business models.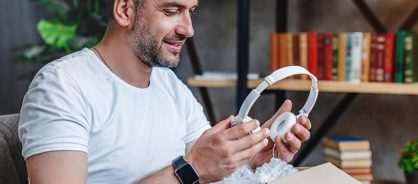 Sound practices: Reinvigorating the supply chain for an audio equipment giant
Lightning-fast demand forecasting was the goal. A full-fledged transformation was the outcome.
READ THE CASE STUDY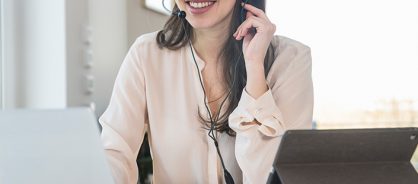 Improving customer care during a global crisis
We helped a global technology provider pivot to a remote workforce in 24 hours to keep employees safe and customers happy.
READ THE CASE STUDY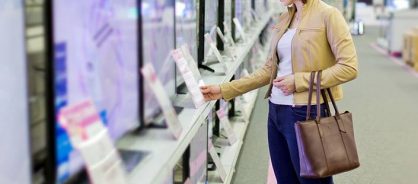 Syncing supply and demand for an electronics giant
Panasonic used augmented intelligence to predict and adjust to fluctuations in demand and improve the availability of inventory.
READ THE CASE STUDY
How we
think
See how we can help you build supply chain resiliency, transform your digital operations, and achieve greater revenues.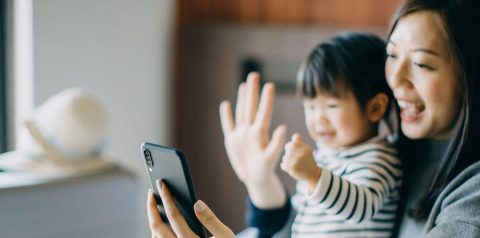 Looking to the future of consumer electronics manufacturing
LEARN HOW
Customer and employee experience
Winning the ROI battle on CX investments
LEARN MORE
Customer and employee experience
Forecasting customer experience priorities in the post-pandemic era
READ MORE