Our
solutions
Our sales and commercial management solutions have proved to increase sales, reduce revenue leaks, and improve the customer experience using digital technologies and data-driven insights.
Why
Genpact
We help some of the world's largest organizations build world-class sales and commercial operations. We focus on driving experience and growth while lowering the cost to serve.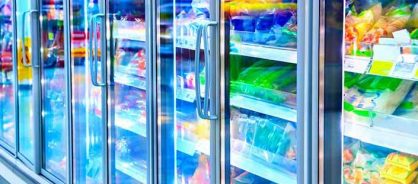 An intelligent new trade promotions system for a CPG giant
Read how we automated the end-to-end trade promotion process for one of the world's leading CPG companies to make contracting and invoicing painless.
READ THE CASE STUDY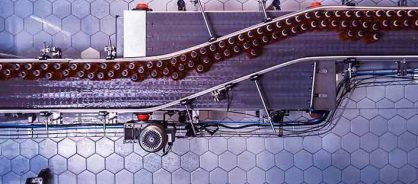 A refreshing approach to sealing up revenue leaks for a soft drinks giant
This global beverage leader retrieved $1.7 million of lost invoice revenue in just 12 months using Genpact's cognitive analytics and automation.
READ THE CASE STUDY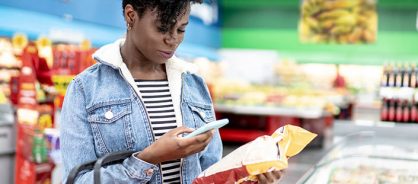 A global consumer goods manufacturer integrates plan-to-cash operations
We helped a consumer goods firm connect sales, commercial, supply chain, and finance operations to drive customer loyalty and profitable growth.
WATCH HOW
"Genpact helps clients improve price management and optimization, discount and rebate management and optimization, and lead generation capabilities that significantly drive growth and efficiency."
Michael Townsend
Research Director, Life Sciences Commercial Strategies, IDC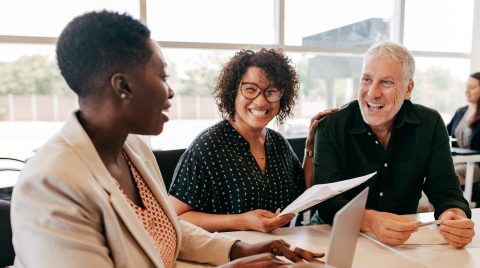 30 %
increase in customer satisfaction
10 %
leaked revenue recovery
30 %
reduction in cost to serve
How we
think
We help companies reimagine sales and commercial processes to deliver an impressive customer experience across all touchpoints in the sales lifecycle.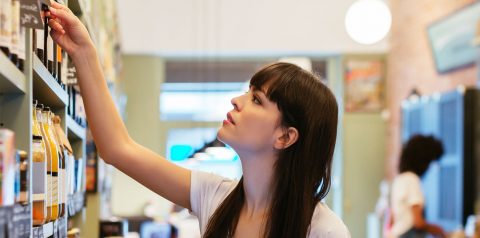 Reigniting revenue: How to optimize sales with digital and data-driven insights
THE WAY FORWARD
Disruption-ready B2B sales strategies
Read more