Boost business growth, innovation, and customer satisfaction
As a world-leading customer relationship management (CRM) solution, Salesforce brings companies and customers together. But there's so much more to Salesforce, and Genpact will help you achieve the greatest returns on your investment.
As an end-to-end provider of Salesforce services, we specialize in Salesforce design, configuration, development, and deployment. Whether you're transforming CRM, redesigning your sales and commercial processes, or enhancing your cloud solutions, we'll help you make the most of Salesforce.
We're ready to help you redesign business processes, create smoother customer journeys, and develop memorable customer experiences.
Our breadth and depth across Salesforce product offerings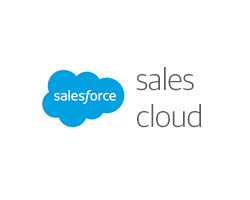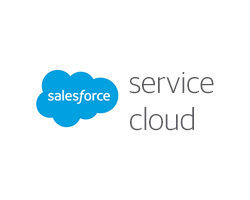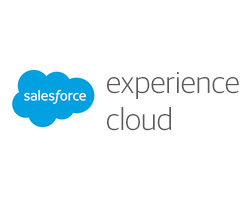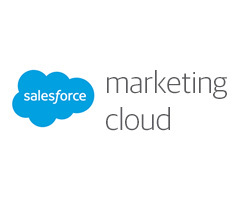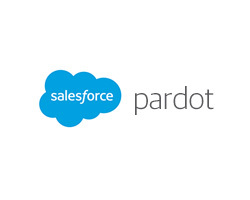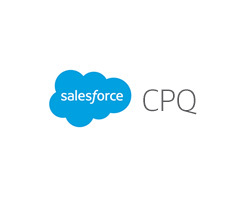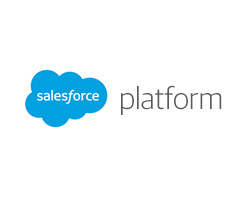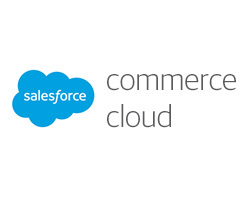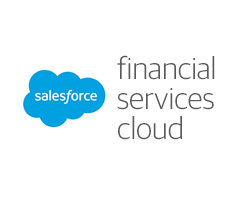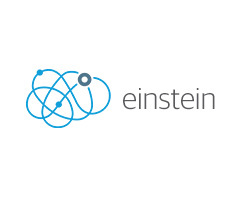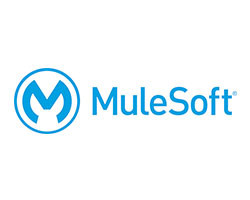 Our solutions
We have implemented solutions for a wide range of clients and developed several business-specific software-as-a-service applications on Salesforce.
12,000 +
Genpact operational specialists work on Salesforce
+ 2 bn
transactions are processed annually
$ 1.5 tn
worth of transactions are processed annually
Why Salesforce and Genpact
Genpact is Salesforce's independent software vendor, consulting and system integrator, and outsourcing service provider partner. This means we're at the top of our game in improving customer experience strategy. We'll partner with you to scale and integrate Salesforce within your enterprise technology and process landscape, with customer success at the core. In short, you can reap the benefits of Salesforce solutions across every corner of the enterprise and every business unit to boost growth, innovation, and customer satisfaction.