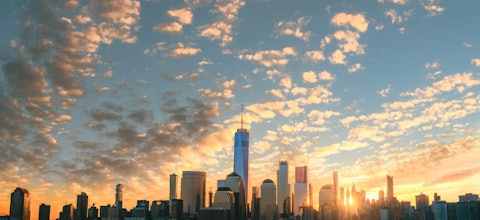 Contacting our Directors
The board of directors will give appropriate attention to written communications that are submitted by shareholders or interested parties, and will respond if and as needed. The nominating and governance committee, with the assistance of Genpact's Chief Legal Officer, is primarily responsible for monitoring communications from shareholders and interested parties and for providing copies or summaries to the other directors as its members consider appropriate.

Communications will be forwarded to all directors if they relate to important substantive matters and include suggestions or comments that the nominating and governance committee considers to be important for directors to know. In general, communications relating to corporate governance and corporate strategy are more likely to be forwarded than communications relating to ordinary business affairs, personal grievances and matters as to which the company may receive repetitive or duplicative communications.
Shareholders and interested parties who wish to send communications to the board of directors should address them to:
Board of Directors
Genpact Limited
c/o Genpact LLC
521 Fifth Avenue, 14th Floor
New York, NY 10175

Attention: Heather White, Chief Legal Officer and Corporate Secretary