Everest Group
Leader
Life Sciences Operations PEAK Matrix
2021
Avasant
Innovator
Life Science Digital Services RadarView
2020
Everest Group
Major Contender
Healthcare RCM BPO
2020
Why
Genpact
We connect life sciences and healthcare companies to patients to help them provide the drugs, devices, and services people need. Our industry expertise combined with advanced technology and analytics transform operations to improve patient experience and outcomes while lowering the cost of care.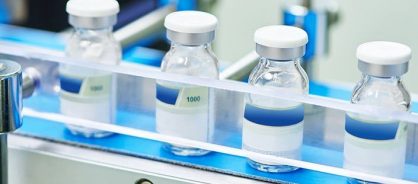 Transforming drug safety through AI
A life sciences giant transforms pharmacovigilance with AI to accelerate adverse event tracking and case processing to keep patients safe.
READ THE CASE STUDY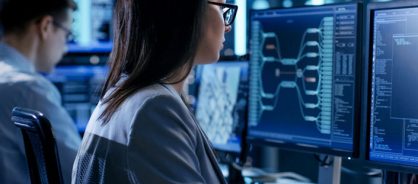 Revealing better ways to do business with agile analytics
A private health insurance company turned to Genpact to embed analytics and deliver exceptional services to its employees and members.
READ THE CASE STUDY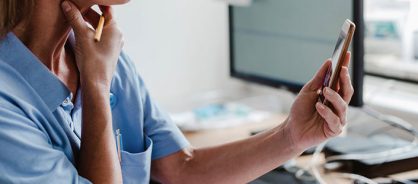 Mobile commerce strengthens the practitioner/patient relationship
A pharmaceuticals wholesaler connected practitioners and patients through a mobile app to enrich relationships and boost commercial capabilities.
READ THE CASE STUDY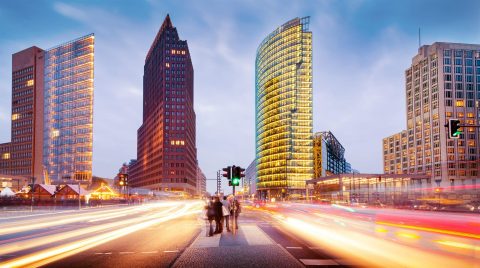 8
out of the top 10 healthcare companies work with us
> 15 K
healthcare and life sciences consultants
How we
think
We're redefining the life sciences and healthcare sector with digital and data. By augmenting human intelligence with machine learning, teams feel confident to make decisions that have the power to save lives. Read our latest insights.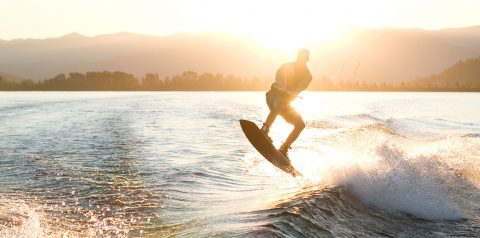 Journeys in transformation – deep dive with Paul Roma of Ciox Health
Learn more