We founded our services on deep functional knowledge and powered them with patented intellectual property, digital technologies, and analytics. Analysts including HFS Research, Everest Group, IDC, ISG, and Gartner position us as a market leader in finance and accounting services.
HFS Research
#1
Top 10 F&A Services
2020
Everest Group
Leader and Star Performer
FAO Service Provider PEAK Matrix Report
2021
IDC
Leader
MarketScape: Worldwide Digital F&A Services
2021
ISG Group
Leader
ISG Provider Lens F&A Digital Outsourcing Services
2020
Why
Genpact
Our mission is to help finance functions become strategic business partners. We bring finance transformation, automation, analytics, and industry-leading solutions to more than 300 enterprises across the globe in 30 countries. Learn more about our work.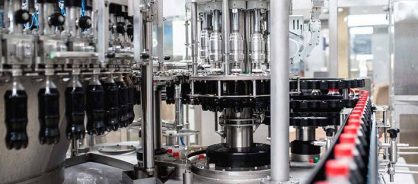 Refreshing F&A capabilities for a beverage bottling giant
See how Coca-Cola Beverages South Africa automated over 50% of its finance processes to slash invoice processing time, improve accuracy, and cut costs.
READ THE CASE STUDY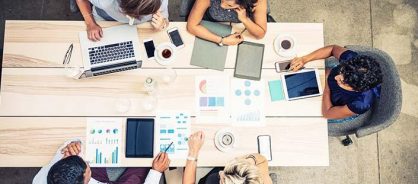 Reducing workloads and improving results through automation at Mondelēz International
We partnered with Mondelēz International to transform finance, reduce workloads, and improve accuracy, efficiency, and compliance. Find out how.
WATCH THE VIDEO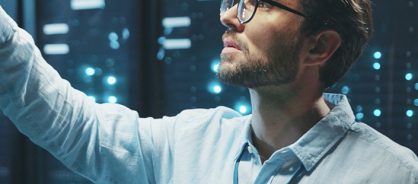 A global beverage maker takes another step toward digital transformation
When a global brewer wanted to realize its vision for an agile, digital finance function, we stepped in to make it happen.
WATCH THE VIDEO
"We feel truly privileged to be partnering with Genpact in digital transformation. We proudly acknowledge that Genpact is our sole strategic partner for all of our finance-related transformation."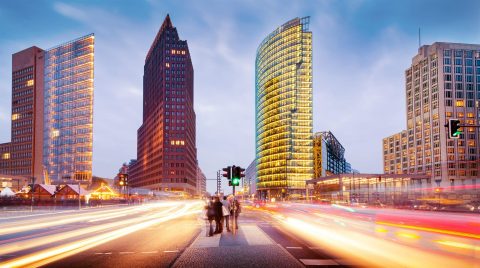 40,000 +
F&A service delivery professionals with 1,600 transformation consultants
20 +
years of F&A operations and finance transformation experience
Our
partners
There is no such thing as going it alone. We believe strategic alliances with ecosystem partners whose technology, capabilities, and value propositions complement our deep finance expertise and digital prowess are key to delivering lasting finance transformation for our clients.
How we
think
As we help CFOs become champions of innovation and growth, we're capturing the lessons learned and insights your finance team needs to advance too. Read on for new perspectives.