Add strategic value to your AP function
Gone are the days when the AP function was seen as just transactional. As chief financial officers transform from fiscal protectors to champions of innovation and growth, AP has transformed into a driver of growth and profit, with a clear strategic vision and mission of its own.
As businesses adapt to volatile supply and demand, a streamlined AP process has become a top priority to build financial resilience and strengthen supplier relationships.
AP teams play an important role in supporting their businesses by managing an efficient and effective approach to supplier payments that doesn't impact essential business supplies or the corporate reputation. They must focus on building agility, automation, and data-led intelligence to create a robust, future-ready AP function.
Genpact can help you deliver strategic business value with AP digital transformation initiatives that standardize and automate your AP processes.
Our impact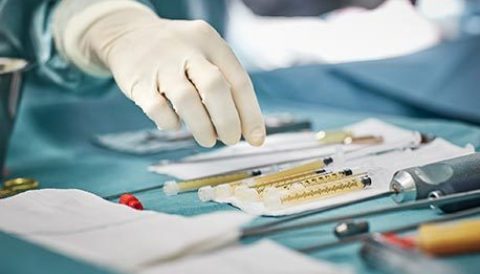 Connecting procure to pay to boost agility
Genpact helped a global healthcare equipment company transform its procure-to-pay processes to enhance agility, performance, and supplier relations.
READ THE CASE STUDY
Our
solutions
Our AP solutions are built on a foundation of deep finance process knowledge and powered by automation and artificial intelligence (AI). We help you break down functional and process silos within AP and procurement functions to improve business results and the supplier and employee experience.
The Perfect Payable Index
Genpact's Perfect Payable Index, a cloud-based, Celonis-powered diagnostic framework, arms AP service teams with a 360-degree view of AP process health and transformation opportunities.
Learn more
Touchless invoice optimizer
An end-to-end invoice processing automation solution that uses optical character recognition, e-invoicing, machine learning, and RPA to enable straight-through processing and improve efficiencies.
Duplicate payments optimizer
A cloud-based solution that uses AI to quickly alert users to duplicate invoices. It can upload and validate large volumes of data and records to identify duplicate invoices to stop overpayments.

Accounts payable managed services
We design and run an agile AP function with AP services such as invoice processing, supplier data, payments, discounts, exceptions and document management, and AP helpdesks.

Travel and entertainment expense compliance services
Genpact and AppZen's AI-enabled compliance-as-a-service solution helps companies proactively detect and stop unauthorized spend, mitigate expense fraud, improve experiences, and generate savings.

Learn more
Why
Genpact
We offer a unique mix of AP process knowhow and operational experience, a market-leading AP automation solution, and a strategic alliance with TradeShift. Our AP solutions team has over 12,000 experts delivering services to more than 300 Fortune Global clients.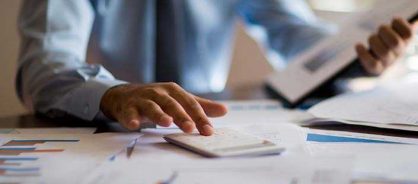 Curing cash flow headaches for a global insurer
Genpact helped an insurer transform AP and reinsurance processes to improve supplier payment terms and gain real-time visibility of reinsurance submissions.
WATCH THE VIDEO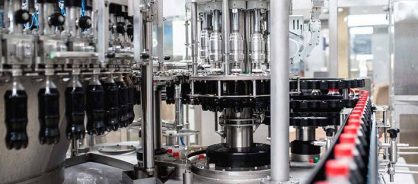 Refreshing finance and accounting capabilities for a beverage bottling giant
Read how Coca-Cola Beverages South Africa automated over 50% of its finance processes to slash invoice processing time, improve accuracy, and cut costs.
Read the case study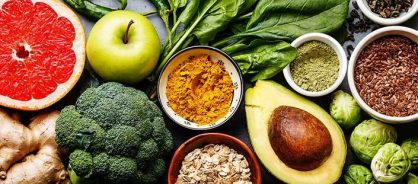 Building superior experiences rooted in digital
See how we helped one company break down silos and deploy a scalable system of engagement across AP, AR and R2R for a customer-centric finance function.
READ THE CASE STUDY
"We feel truly privileged to be partnering with Genpact in digital transformation. We proudly acknowledge that Genpact is our sole strategic partner for all of our finance-related transformation."
12,000 +
AP and service delivery experts
20 +
years experience in transforming AP
How we
think
Organizations are adapting to new ways of working, prioritizing growth, and building resilience. AP teams can play a strategic role in contributing to this by reinventing their operating model and introducing automation and data-led intelligence to pave the way for sustainable growth.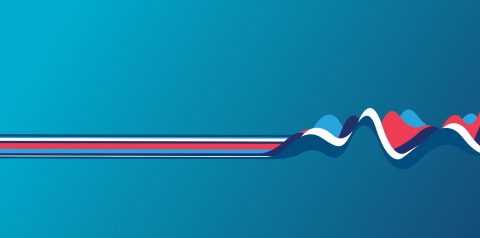 CFOs empowering enterprises in the age of instinct
READ MORE
How finance and accounting can streamline and innovate with cloud
LEARN MORE
Four 0s and a 1: coding the resilient finance function
READ THE BLOG
Debunking myths about intelligent automation in finance
READ MORE