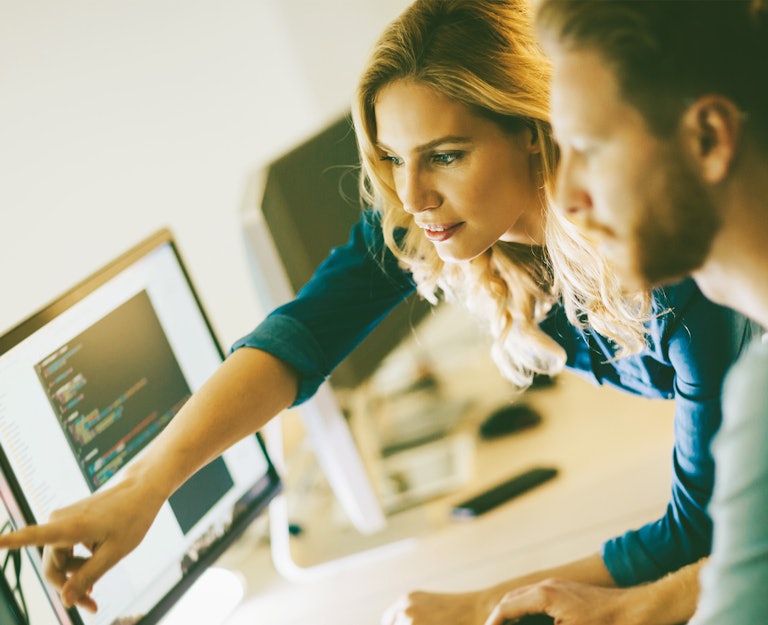 Tradeshift, a leading cloud-based digital business-to-business network focused on supply chain payments and digital marketplaces, combined with Genpact's best-in-class domain expertise in procurement and supply chain digital technologies, advanced analytics, and reimagined processes are being used to improve overall procurement and supply chain experience, boost customer satisfaction, and free up working capital.
The strategic partnership between Genpact and Tradeshift will enable clients to transform procure-to-pay (P2P) processes and help better leverage data for competitive growth.
Combined with the power of Genpact's Cora digital business platform, Tradeshift's Smart Enterprise Framework, a network of buyers and sellers connected by apps, which brings together advanced technologies such as artificial intelligence, machine learning, robotic process automation, dynamic workflow, and others, and to speed data analysis and improve diagnostics that drives P2P transformation.
Genpact and Tradeshift will help dramatically speed up enterprises' digital transformation by strengthening invoicing infrastructure, improving cash optimization, and harnessing data more efficiently allowing companies to drive scale, agility, and better decision making through insights to action analytics.
The human side of automation
Why Tradeshift?
"Finance organizations often face challenges with P2P operations in viewing and analyzing data quickly across disconnected supplier systems, limiting the added value they could provide to respond more effectively to market demands," said Katie Stein, chief strategy officer and global business leader, Enterprise Services, Genpact. "The digital technology of our Genpact Cora platform, combined with Tradeshift's sophisticated B2B network, creates a connected ecosystem that provides faster, smarter access to data to drive more strategic decisions."