Why we do what we do
We're a global professional services firm delivering business outcomes that transform industries and shape the future.
We partner with the world's most innovative companies to turn their biggest challenges into opportunities, resilience, and growth – from creating hyper-connected supply chains to transforming experiences for their customers and employees.
Learn how we use our renowned skills in digital, data, and operational excellence to make businesses work better.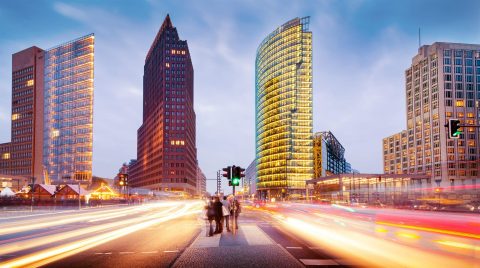 800
clients around the world
$ 40 bn
impact created for clients
More facts and stats
From our latest acquisitions, accolades, and awards to our zeal for client impact and continuous learning, get the lowdown on Genpact in numbers.
Our people
We embrace diversity of thought, background, skills, and experience to deliver lasting outcomes for our clients and communities. Learn how our values – courage, curiosity, and incisiveness built on a foundation of integrity and inclusion – fuel everything we do.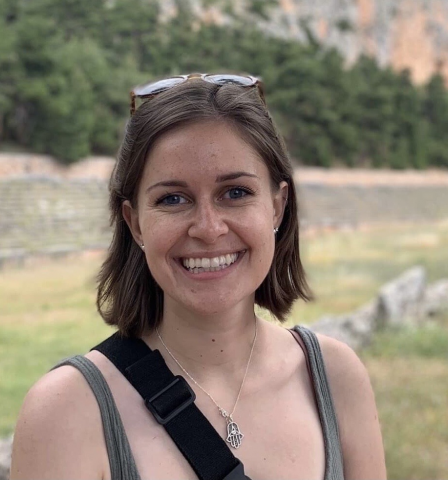 "Every day, I'm encouraged to explore, experiment, and evolve. There are no boundaries on the impact I can make at Genpact."
Katia Fox, Operations Modernization Leader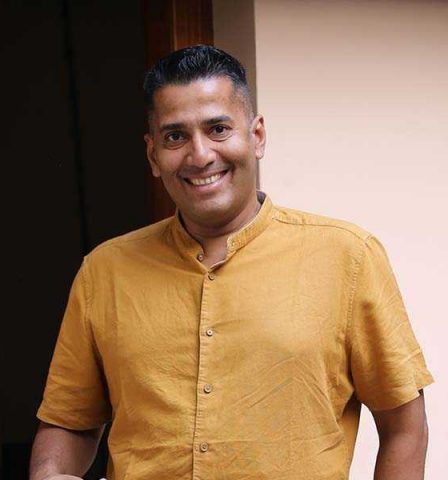 "I wanted to work in an organization that invested heavily in its employees' growth. I found that company in Genpact."
Nanda Das, Growth Operations Leader, India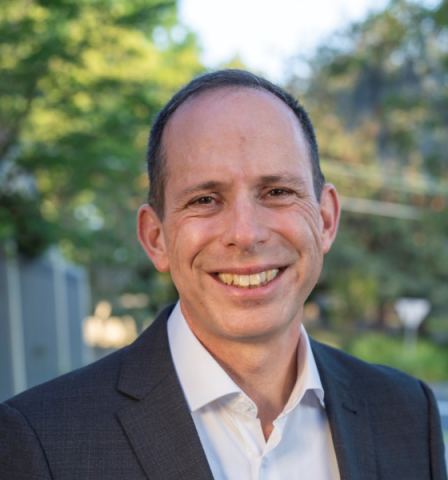 "New client, new challenge, new industry, that's what I love. Genpact offers great diversity of both people and opportunities."
Jack Garner, Relationship Manager, Australia
"A diverse, equitable, and inclusive environment is core to who we are and how we deliver impact."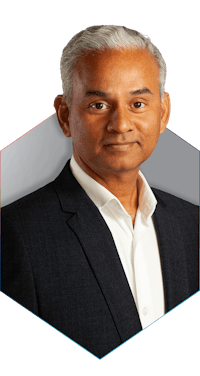 Tiger Tyagarajan
CEO, Genpact
The relentless pursuit of a world
that works
better for people
Leading from the front
HFS
Winner with Sysco: OneOffice™ Award for Data and Decisions
2022
Fast Company
Best Workplaces for Innovators list
2021
The Association of Strategic Alliance Professionals
Deloitte and Genpact: Individual Alliance Excellence – Emerging Alliance
2022
Ethisphere
One of the world's most ethical companies
2022
Our history
The major milestones
Born in 1997, we became an independent company in 2005, bringing our expertise and innovation to more companies. Since listing on the NYSE in 2007, we've grown to become a driver of digital transformation to the Fortune 500.