Who we
are
Genpact (NYSE: G) is a global professional services firm delivering the business outcomes that transform industries and shape the future. Fusing real-world expertise and collaborative innovation, we make businesses work better. Guided by our experience reinventing and running thousands of processes for hundreds of companies, clients come to us for digital-led innovation and digitally enabled operations that dig deep into data to turn insight into action. And we do it all with purpose, with 100,000+ of us in relentless pursuit of world that works better for people.
A snapshot of our
journey
Financials at a
glance
Our Q2 2022 Total revenue was $1.089 billion, up 10% year-over-year (12% on a constant currency basis). Visit our investor relations page for more details.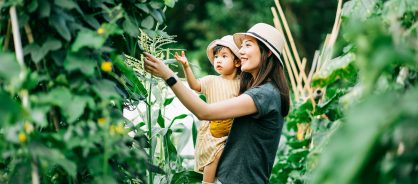 Our purpose​
Launched in 2021, "The relentless pursuit of a world that works better for people" is the North Star that guides our people to harness the power of technology and humanity to create meaningful transformation that moves us forward.
LEARN MORE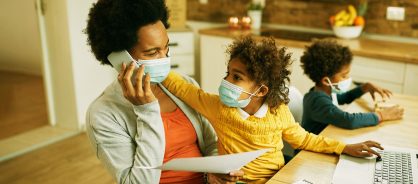 Our COVID-19 response
From AI to mobile apps, digital technologies are fueling the COVID-19 battle, read more about how we are working to keep people healthy and safe.
LEARN MORE
Inspiring stories of
transformation
Take a sneak peek into the work we're doing. See how we combine our deep experience from our work with Fortune 500 companies with our digital, analytics, and consulting skills.
Generating client impact
together
Meet our partners. At Genpact we have built a world class partner ecosystem designed to deliver maximum value to our clients.
Expanding and scaling capabilities in our focus areas through strategic
acquisitions
Our industry
recognition
We focus on building a culture of learning, inclusivity, and social responsibility. Check out the various awards and accolades Genpact has received.
We believe in continuous
learning
Our people have opportunities to learn over 550 granular skills in 73 domains. So far, they have collectively undertaken over 10 million hours of learning through our framework, Genome.
Driving diversity, equity, and inclusion
41% gender diverse global workforce
50% gender-diverse board
33% gender diversity in our global leadership council
77,975 employees trained on managing unconscious bias
62,249 participants in networking sessions on diversity, equity, and inclusion
2,849 participants in our sponsorship programs for women
97 participants in mentorship and sponsorship programs for Black and Latinx employees
942 participants in our employee resource and allyship groups for underrepresented minorities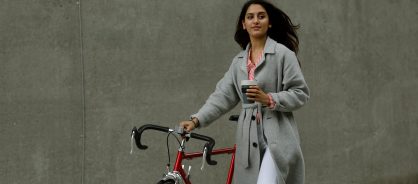 We are in the relentless pursuit of a better planet
Our progress in 2020:
16.5 million units of electricity saved across global sites
12.8 kilotons of CO2 emissions avoided
28% reduction in Scope 1 (diesel, liquid purified gas and emissions of ozone depleting substances) and Scope 2 (grid and gas electricity) greenhouse gas emissions since 2016
19% reduction in water withdrawal since 2016
10% reduction in energy consumption since 2016
7% share of renewable energy