Finance leaders: Embrace the power of generative AI
Generative AI is taking every industry by storm, and the world of finance and accounting (F&A) is no exception. Picture this: processing large pools of financial data in seconds, automating end-to-end workflows, and getting sharper insights for strategic decision-making, all through the power of generative AI.
This isn't a distant future – it's here. In fact, leading tech providers are racing to integrate generative AI, with 90% highlighting its value in recent earnings calls. But, as with any game-changing innovation, there are challenges and risks that CFOs must navigate.
Check out the first of our two-part series now to discover:
How generative AI can transform your finance operations, from streamlining accounts payable processes to enhancing financial planning
Four factors to determine where generative AI can improve a business process
How to overcome the risks of adoption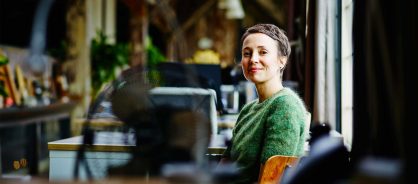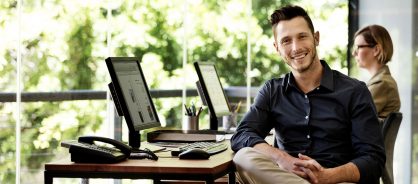 Three notable use cases for gen AI in F&A
Part two of our deep dive into generative AI in finance and accounting explores three of its most prominent use cases for CFOs.
This includes how gen AI can:
Deliver a better customer experience while allowing F&A teams to focus on more complex requests
Accelerate the month-end close
Streamline financial planning and analysis as well as enhance collaboration and reporting
Achieve zero-touch processing, meaning zero exceptions, zero time to close, zero time to insight, and one holistic experience
Dive into part two now to see how these insights can elevate your F&A processes, resulting in unprecedented levels of efficiency and growth.
Point of view