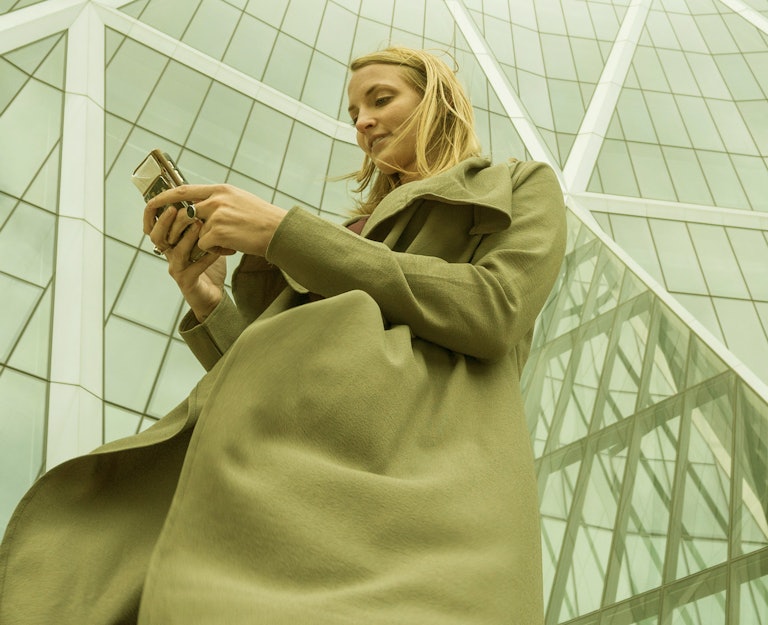 Bringing innovation to order-to-cash and treasury operations
We combine Genpact's functional and operations experience, deep industry knowledge, and proprietary process frameworks with HighRadius' leading SaaS-based integrated receivables management technology.
Based on technology that uses AI and our expertise from managing receivables transactions worth over $1 trillion each year, we help companies generate value from process automation, and gain clear insights into their order-to-cash and treasury operations.
Our co-developed solution named STAR (Straight Through Accounts Receivables) helps companies rethink and fully automate their invoice-to-cash processes. Guided by our domain and digital transformation experience, and powered by HighRadius' leading SaaS-based receivables technology, it delivers committed outcomes that can be measured with improvement of a single composite metric across process efficiency and effectiveness.
Our solutions are modular and flexible, and help companies boost cash flow, eliminate lost revenue, improve efficiency, enhance customer and user experiences, and generate performance reports faster.
Accelerating finance transformation for Konica Minolta
Why HighRadius?
"Many enterprises today have been unable to streamline their receivable processes, negatively impacting business operations and profitability," said Katie Stein, Genpact's chief strategy officer." We see a great opportunity to leverage the potent combination of domain know-how and digital sophistication this partnership will bring."