Finance: a strategic business partner
Agile, data-driven finance functions have become strategic partners to their businesses. They deliver real-time, predictive insights on enterprise performance, uncover revenue opportunities, keep the company compliant, and create quality user experiences. When operating at their best, finance teams close the books on demand, run seamless procure-to-pay processes, automate order to cash, and enable smarter decision-making.
Genpact's accounting and finance consulting services guide CFOs as they create future-ready finance functions. Our experts help reimagine finance operating models, eliminate the burden of transactional processes, and arm business leaders with intelligent insights.
Build on our finance knowledge, digital technologies, analytics capabilities, and proprietary frameworks to create and operate a world-class finance organization.
Our impact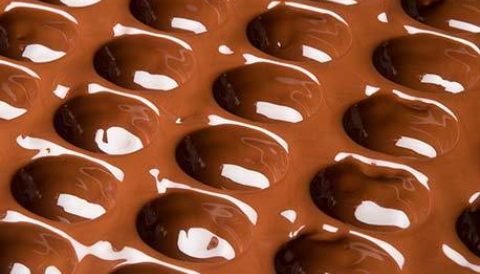 The Mondelēz International recipe for fast-track transformation
Learn how one of the world's largest snack companies reimagined its finance function with digital technologies to improve governance and growth.
READ THE CASE STUDY
Our
solutions
Our accounting and finance consulting services and solutions combine our F&A knowledge with automation, AI, and finance analytics to accelerate your digital transformation and improve service delivery.
Manage finance master data for actionable insights
See how business data services - the next generation of master data management - connects data, processes, technology, and talent to solve problems.

Learn more
Finance operating model transformation
Refresh your finance organizational and operating models so they can adapt to uncertainty at speed. Our transformation frameworks, master data management (MDM), and digital capabilities will be key.

Learn more
Finance operational excellence
We don't believe in silos. We look at functions end to end. See how our ERP design delivers seamless processes for procure to pay, record to report, order to cash, and FP&A.

Working capital optimization
We help companies make the right decisions in receivables, inventory management, and payables to improve working capital. And our scenario-based cash-flow forecasts boost business resilience.

Learn more
Enterprise performance management (EPM)
It's time to make the move from traditional financial reporting to robust enterprise performance analysis, business planning, and forecasting.

Learn more
Enterprise risk and compliance
Stay on top of regulations with an integrated compliance function and our SOX advisory services and internal audit programs. Talk to us about third-party risks, internal controls, and ESG compliance.

Learn more
GBS strategy and organizational design
Whether you have a mature GBS or are early in the journey, our assessment tools, digital technologies, and operating model design will unlock hidden value that achieves world-class operations.

Learn more
GBS build and implementation
Realize your GBS vision with our program management, transition and operations frameworks, change-management consulting, facility management, and business-continuity planning.

Learn more
GBS operations
We offer flexible support and program management across people, processes, and infrastructure. Our service delivery frameworks help you stabilize operations and nurture a culture of high performance.

Learn more
GBS as a center for innovation
Global business services are evolving fast. Beyond simply managing transactional processes and reducing cost, turn your GBS into a center of excellence that brings growth and innovation to your firm.

Learn more
Change management services
Work with us to plan your change strategy, align stakeholders, create communications, and establish knowledge management with our frameworks, tools, and accelerators.

Learn more
Master data management (MDM) for finance
We provide MDM strategy and roadmap design, data governance, maturity assessments, and master data quality and migration. With an MDM center of excellence, your business can adopt clear data processes and controls.

Learn more
Finance analytics suite
Our finance analytics suite provides CFOs with actionable insights. Use our data analytics and advanced visualization and reporting solutions to transform your company's decision-making.

Learn more
Why
Genpact
We are one of the largest providers of finance and accounting services with a team of over 40,000 people, providing services to more than 300 clients in 30 languages, from 64 global delivery centers. We're ready to help your business deliver outcomes that make it stand out in the market and grow.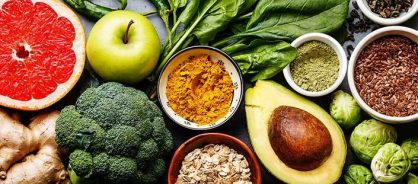 Building superior experiences rooted in digital
See how we helped this company break down silos and adopt systems of engagement for a more customer-centric and future-focused finance function.
READ THE CASE STUDY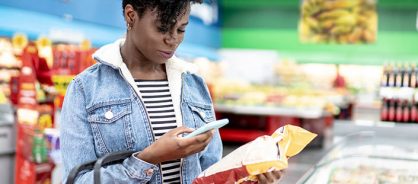 A global consumer goods producer maps out an integrated digital future
By connecting its plan-to-cash operations, this company could drive customer loyalty, profitable growth, and business resilience.
WATCH THE VIDEO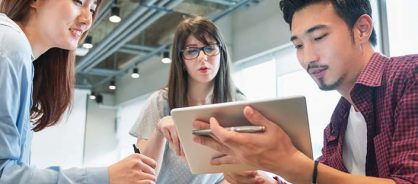 Transforming the finance function of a leading beverage manufacturer
We didn't just improve cash flow and reduce revenue leakage for this company, our finance transformation and analytics services increased productivity too.
WATCH THE VIDEO
"Genpact's unique mix of deep domain expertise and process excellence combined with innovative digital assets and data-driven insights enable finance organizations to become a trusted business partner driving meaningful business outcomes."
1,600 +
finance transformation consultants
$ 20
billion of cumulative financial impact delivered to clients
How we
think
Business priorities are changing, and finance teams must transform to support new goals, expectations, and experiences. Learn the insights we've generated from our work with Fortune 500 companies and bring new perspectives to your business.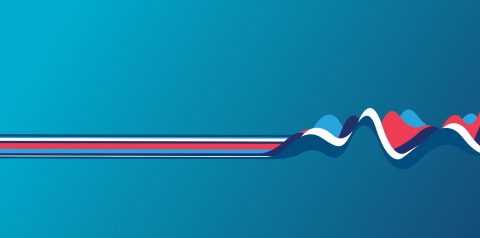 CFOs empowering enterprises in the age of instinct
READ MORE