Overview
Scalable growth and personalized customer experiences are critical for enterprise technology companies. We deliver AI-powered digital transformation by combining our industry, process, and technology expertise so you can help your customers succeed.
Featured
solutions
Build an intelligent enterprise with digital technologies and advanced analytics. See how Genpact can unlock the insights that embed agility and resilience in your business.
Why
Genpact
We're committed to helping our clients make the biggest possible impact in the world.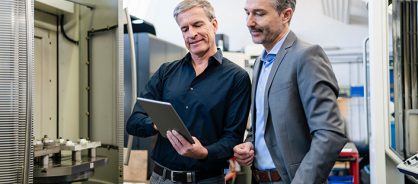 Transforming the sales crediting experience
We redesigned the user experience for a high-tech company's sales-management system so sales agents could receive proper credit for their work.
READ THE CASE STUDY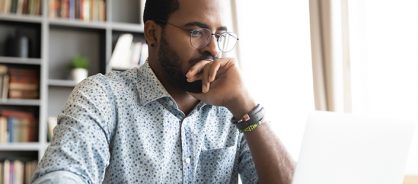 Revenue-boosting contract management for a cloud computing firm
Vastly improved data quality gave this company a crystal-clear picture of its customer contract environment and the ability to plug revenue leakage and reduce churn.
READ THE CASE STUDY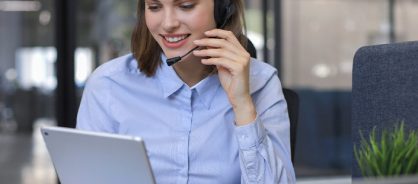 Fast, seamless quoting for a Fortune 500 firm
Accelerating turnaround times for renewals enhanced the customer experience for this software and services firm.
READ THE CASE STUDY
How we
think
Use the insights we've gathered from our work with technology companies around the world to empower your business.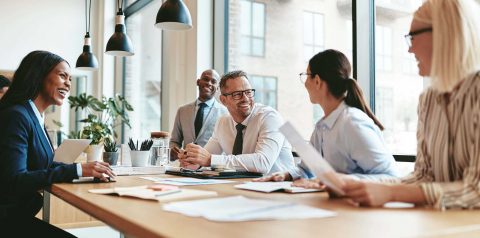 Customer and employee experience
To reduce churn, use data at each step of the customer journey
LEARN HOW
Master data the analytics 'plumbing' that matters to the CEO
READ MORE
Customer and employee experience
Winning the ROI battle on CX investments
LEARN MORE
Your guide to Industry 4.0: How data analytics and cloud technologies are enabling the factory of the future
READ THE POINT OF VIEW