Overview
We help technology distribution companies deliver the perfect order every time by connecting your supply ecosystem to enable a 360-degree view on your order management and logistics operations.
Featured
solutions
Providing innovative, technology driven, and customer focused solutions for high tech distribution clients to power high speed digital transformations.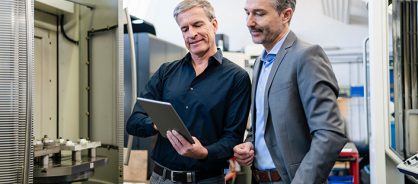 Transforming the sales crediting experience for a high-tech leader
We designed a new user experience for the company's sales agents with a few simple tweaks and tools that vastly improved the existing system.
READ THE CASE STUDY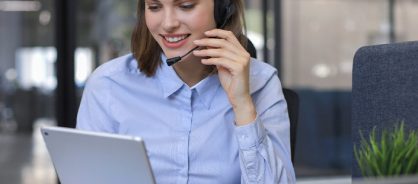 Fast, seamless quoting for a Fortune 500 firm
We evaluated our client's renewals quoting system, isolated the issues and designed and deployed a solution that addressed those challenges and more.
READ THE CASE STUDY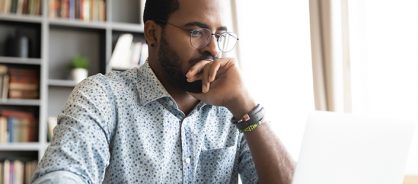 Revenue-boosting contract management for a cloud computing firm
Here's how Genpact unearthed nearly $50 million in leakage for one as-a-service provider.
READ THE CASE STUDY
How we
think
How can high-tech enterprises reimagine sales to power growth and profits from new business models?
Pivoting to XaaS: Transform your sales to accelerate revenue and margins
LEARN HOW