Overview
We combine decades of industry experience with digital-led services that help companies adapt to unpredictable demand and complex supply chains. See how we partner with semiconductor businesses to mitigate risk and integrate ecosystems.
Featured
solutions
Our solutions blend process-oriented frameworks, analytics, and AI across the semiconductor ecosystem. Global organizations rely on our solutions to rethink how they manage their supply chains, revenue cycles, finance and procurement functions, and aftermarket.
Why
Genpact
We're committed to helping our clients make the biggest possible impact in the world.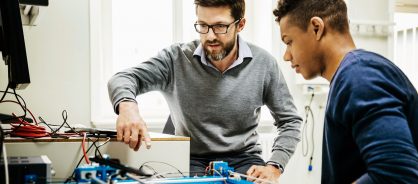 Digitally transforming order management for a semiconductor parts manufacturer
How a global supplier of semiconductor spare parts and services improved parts fulfillment and cut downtime for clients.
READ THE CASE STUDY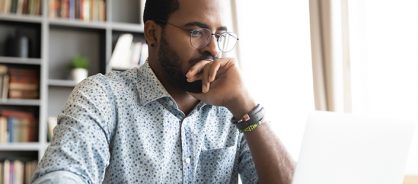 Revenue-boosting contract management for a cloud-computing firm
Vastly improved data quality gave this company a crystal-clear picture of its customer contract environment and the ability to plug revenue leakage and reduce churn.
READ THE CASE STUDY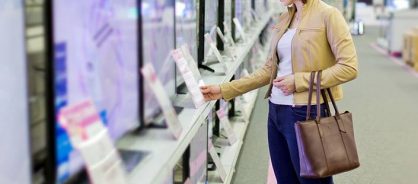 Syncing supply and demand for a high-tech giant
How augmented intelligence helps companies predict and adjust to fluctuations in demand and improve their inventory availability.
READ THE CASE STUDY
How we
think
Use the insights we've gathered from our work with semiconductor companies to build resilience, innovation, and growth.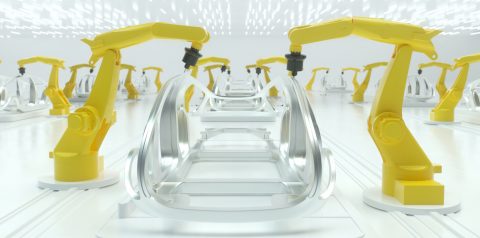 How data analytics and cloud technologies enable the factory of the future
READ OUR GUIDE