Revolutionize your financial risk management process
In today's highly regulated and increasingly open financial environment, managing risk is often a complex challenge. An evolving technology landscape and accelerating regulatory agenda demand a dynamic risk infrastructure. Meanwhile, volatile interest rates and competitive lending conditions only add to the complexity.
For sustainable growth, financial services companies need to turn real-time data into actionable insights. And fast. This means firms need to manage data holistically and transform outdated financial risk management processes to ensure speed and accuracy.
Genpact works with financial institutions to address the challenges and opportunities related to credit risk management, model risk management, regulatory risk management, customer remediation, and more. Our solutions help improve customer response time, enhance credit decision quality, ensure compliance, and reduce the risks associated with internal processes. We help proactively manage regulatory pressures to deliver greater transparency and drive growth for your business.
Our solutions
Transform, innovate, and strengthen your profitability with our financial risk management services and solutions.
Risk transformation
Transform your risk function across multiple risk dimensions – from credit risk to market risk to operational risk – with our proprietary risk heatmap, which identifies opportunities for digitization and right-shoring.
Regulatory risk management
Change is good. It's changing that's hard. Our regulatory risk management solutions help you stay ahead of evolving regulatory requirements and maximize business efficiency.
Quality assurance-as-a-service
Eliminate friction in your business operations, generate insights to make better decisions, and build business and regulatory confidence with Genpact's innovative solutions, which deliver a scalable and future-proof quality assurance program.
Why Genpact
We enable you to speed up your financial decisions and reduce your total cost of ownership with our financial risk management solutions powered by advanced analytics, artificial intelligence, and automation.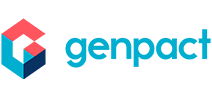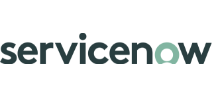 "Genpact is an Elite partner of ServiceNow. Together, we have built best-in-class industry solutions and differentiated offerings. Through our ongoing collaboration, we look forward to delivering compelling business outcomes to financial institutions as they accelerate their digital transformation initiatives."
+ 3,000
risk and analytics experts
+ 300 K
financials analyzed annually
+ 600
models validated annually
+ 100
models developed annually
How we think
For tips to manage risks effectively in the current business environment, tap into our latest thought leadership.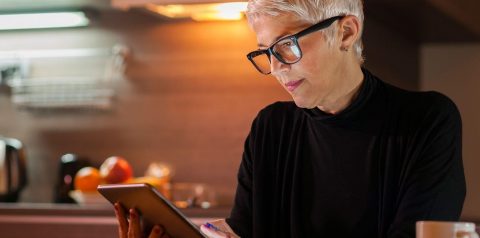 How banks can manage risk before and after the crisis