Overview
Through a combination of process-centric digital automotive technologies, design thinking, and advanced analytics, we're helping automotive businesses deliver greater efficiency, more growth, and a better customer experience.
Why
Genpact
We remain more committed than ever to helping businesses make the biggest possible impact in the world.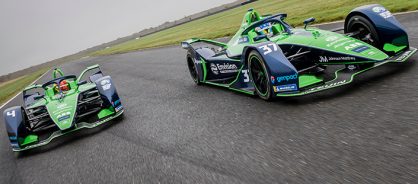 Accelerating analytics as the demand for insights intensifies
Read on to see how the technology behind our platform, Augmented Race Intelligence, can deliver the lightning-fast insights your business needs to win.
READ THE CASE STUDY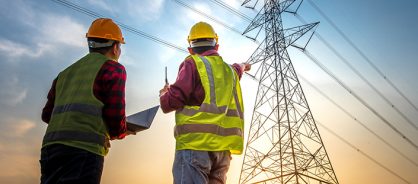 Powering productivity with cloud at a leading energy company
See how cloud modernized processes to boost productivity, cost savings, and employee satisfaction for a leading energy company.
Read more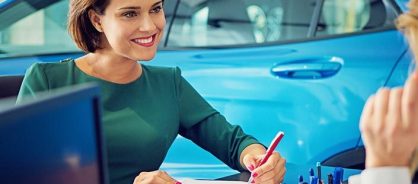 Overhauling lease accounting for a global automotive technology firm
Genpact helped a global automobile technology company enhance its lease accounting, management, and reporting processes while adhering to the new standards
Read more
$ 1.5 +
billion annual impact for manufacturing and services clients
45 %
faster new product launch
~ 5 x
the efficiency through smart enterprise processes
How we
think
Use the insights we've gathered from our work with companies around the world to build resilience, innovation, and growth.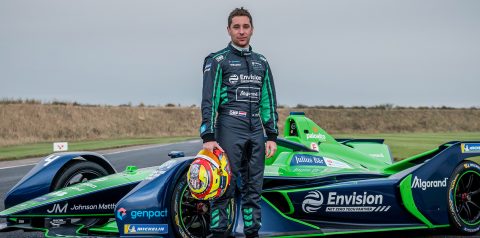 Customer and employee experience
Adopting experience-led transformation principles to make smart investments that drive engagement