Overview
We help keep aerospace businesses flying high with digital capabilities and intelligent operations. We deliver greater agility, predictive maintenance, and growth. And by combining process-centric digital technologies, we keep flights safe too.
Why
Genpact
We remain more committed than ever to helping businesses make the biggest possible impact in the world.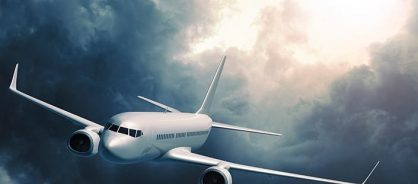 Streamlining a turbulent online experience for a major airline
We enabled an intuitive, user-friendly, and responsive online experience that increased customer satisfaction and revenue.
READ THE CASE STUDY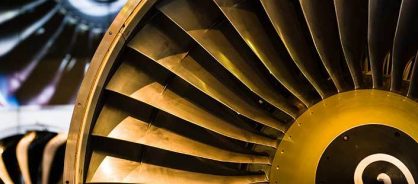 Digital pricing: The perfect solution for a major aircraft manufacturer
A structural change to contracts with customers, partners, and distributors priced our client's products optimally and improved customer satisfaction.
READ THE CASE STUDY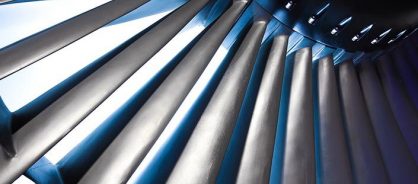 One small step for an aerospace firm is a giant leap forward for intelligent automation
Genpact designed and activated a center of excellence (CoE) and an RPA pilot program that put the company on the runway.
READ THE CASE STUDY
15 +
global delivery centers
How we
think
Use the insights we've gathered from our work with companies around the world to build resilience, innovation, and growth.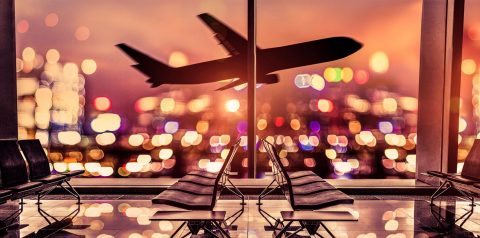 Aerospace giant takes big step toward intelligent automation
KNOW MORE