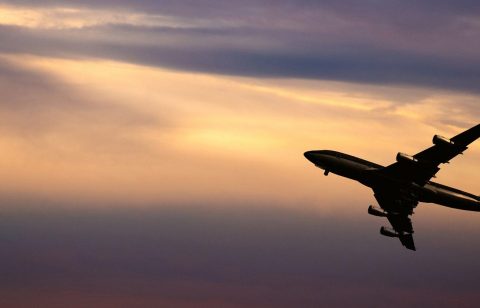 Global management consulting firm Avasant has named Genpact a disruptor in its US Aerospace & Defense Digital Services 2021-2022 RadarView. Avasant defines disruptors as solution providers who overturn established norms and develop new approaches that energize the industry and trigger tectonic shifts.
The report recognizes Genpact's success in combining advanced digital technologies – such as analytics, internet of things (IoT), and robotic automation – to enable aerospace and defense (A&D) enterprises to achieve predictive maintenance, agility, and growth.
"Leveraging its strong, in-house digital capabilities, Genpact has built customized, industry-specific solutions for its A&D clients as they embark on their digital transformation journeys. Its expertise in the SCM (supply chain management) and MRO (maintenance, repair, and operations) segments have helped commercial aerospace clients deliver tangible business outcomes," says Avasant.
Avasant highlights Genpact's performance across three key dimensions:
Practice maturity: With 20+ years in the industry, we have a presence across the aerospace value chain, with digital solutions for asset failure forecasting, parts and repair pricing, demand forecasting, warranty management, logistics, and finance and accounting, among others.
Investments and innovation: We have strengthened our digital capabilities through strategic acquisitions and innovation labs that help us collaborate with our clients to develop industry-specific solutions such as remote monitoring and diagnostics, KPI control towers, and inventory analysis tools.
Partner ecosystem: Our strong partnerships with SAP and Kinaxis for supply chain solutions, Blue Prism, Automation Anywhere, and UiPath for automation capabilities, and Glassbox and Signals for analytics capabilities have helped our clients accelerate their transformation journeys.
Read the Genpact excerpt of the report for more insights into our presence in the aerospace and defense industry.
Report