We do the work that makes
business


work better
for people
LEARN MORE
Automation does more than simply eliminate manual processes. See what intelligent automation can offer.

Embed artificial intelligence and machine learning to transform into an enterprise that thrives on data-driven decision making.

Discover cloud solutions that strengthen business resilience, agility, and innovation.

Turn data into decisions with advanced analytics and the people who understand your business.

Develop a powerful digital core with technology that streamlines your business so you can reach your goals.

Put people at the center of your digital transformation strategy to create intuitive and powerful experiences.

Attract and retain customers with empathetic customer care driven by the cloud.

Find the risk management solutions that meet rapidly changing regulatory demands and protect your business.

Unlock the full value of finance with a connected ecosystem that delivers visibility, growth, and resilience.

Grow profits and transform spend management with more strategic procurement and sourcing services.

Build an agile supply chain to boost resilience and control costs in the face of disruption.

Put your customers at the heart of your sales operations to drive growth.

Environment, social, and governance: unlock the next lever of transformative impact.

Build trust online and protect users and workers with enhanced safety operations.
"Thanks to our partnership with Genpact, we're successfully using artificial intelligence to transform our finance function."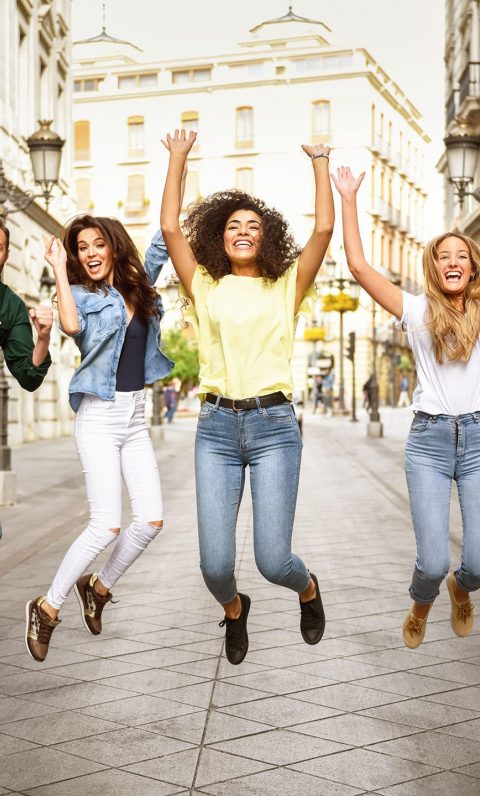 Transform your career
Join us in the relentless pursuit of better – a better world, better career, better opportunities, and better you.
SEARCH AND APPLY
Our
leadership
"We are agents of change, applying our deep expertise and collaborative innovation to help the world's most innovative companies make business work better."