Go beyond reducing repetition
Automation isn't just about boosting productivity. It's about business innovation. At Genpact, we're developing intelligent automation solutions that help our clients retain talent, fuel business growth, reduce costs, and mitigate risk.
We do this through our intelligent automation consulting services.
We orchestrate and architect business processes across every industry to unlock the full benefits of AI and robotic process automation (RPA). Across our range of offerings backed by a strong partner network, we're helping clients survive and thrive by creating compelling experiences for employees and customers.
Our clients recognize us as their trusted automation advisor thanks to our unique combination of operational and industry expertise gained from transforming some of the world's largest companies. Let us help you on your journey to becoming an autonomous enterprise.
Our solutions
Whatever intelligent automation solutions your business needs, we'll help you create them. With Genpact, you can build a collaborative, hybrid workforce, with bots and people working seamlessly together to deliver greater value to your business.
Why Genpact
With so many intelligent automation solutions on offer, it can be hard to know where to start. But with our experience running operations for every industry, we can help you develop new capabilities, unlock insights, and drive impactful business benefits. Find out how.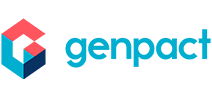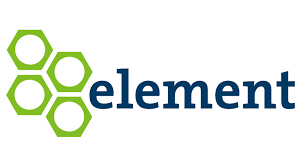 "Genpact understands our challenges, they respect the pace at which we are maturing, they are aligned to our clear vision of where we can go, and the solutions they present to us reflect that."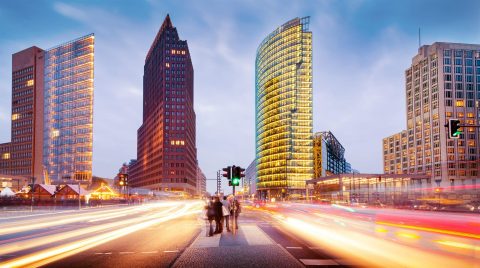 30 %
faster time to market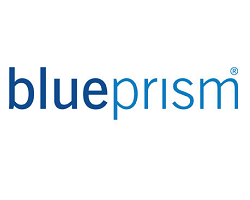 Blue Prism
Blue Prism and Genpact develop intelligent automation and RPA solutions for global clients.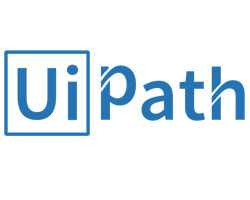 UiPath
Genpact and UiPath deliver RPA services to the enterprise.
How we think
It's time to prepare your business for the future. Explore how we use intelligent automation services across every industry to boost productivity and transform experiences.