About our partnership
Genpact and Google Cloud are helping enterprises across the globe accelerate their digital transformation, create better experiences, and unlock competitive advantage. By blending Genpact's digital, industry, and process expertise with Google's cloud technology, businesses can make a seamless move to cloud. We work together to create agile, scalable, and cost-effective solutions for every industry – turning data into insights for a competitive edge.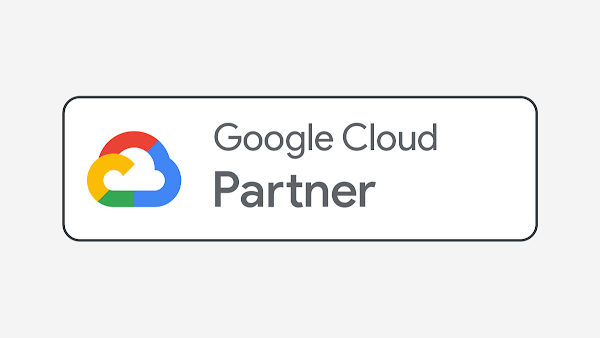 Genpact and Google Cloud in action
Explore our solution
Collections-as-a-service
Businesses need a smart, speedy, and seamless way to collect money from customers. Make collections easier with our powerful and market-leading solution designed by Genpact and Google Cloud. The solution integrates every aspect of collections to deliver exceptional customer and employee experiences every step of the way.
By blending Genpact's industry and data analytics expertise with Google's powerful cloud platform technology, the solution is truly automated and allows finance teams to focus on managing exceptions. Plus, data-driven insights improve remediation and customer support – offering peace of mind for enterprises and their customers.
Finally, this partnership solution has minimized operating expenses and capital expenditures for a truly cost-effective approach to cloud.
Why Genpact and Google Cloud
Genpact is a global professional services firm that delivers sustainable digital transformation and reinvents the ways companies work. We know how to reimagine processes across every industry to create lasting results for your business and customers. Together with Google Cloud, we use the best technology, data-driven insights, and industry expertise to solve critical business problems in fintech, healthcare, and beyond.