Modernize with cloud
Genpact's cloud transformation expertise comes from running operations and processes for hundreds of large enterprises. Our approach is all about outsource and transform – partnering with clients to reimagine the way they use technology.
We partner with cloud leaders – including Microsoft Azure, Amazon Web Services (AWS), and Google Cloud – and software-as-a-service (SaaS) providers to develop our unique suite of cloud-based products and services.
Let us help you manage cloud migration and modernization. With our cloud services, you'll find the support you need whatever your industry.
We build our cloud solutions on a deep understanding of how the cloud can connect people, processes, technology, and data. With this approach, we'll help your business digitally transform, while keeping employees productive and customers satisfied.
Our solutions
Every business needs a different cloud strategy as every industry has unique requirements. We'll help you work out what's right for you. We build our solutions with industry, operational, and technology expertise to help you accelerate your journey to the cloud.
Why Genpact
Cloud calls for customization. Across every industry and every business unit, you need a tailored approach to make the most of the cloud. Thankfully, Genpact has the expertise you need to get the most out of your cloud investments.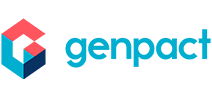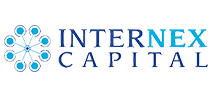 "Genpact's expertise in financial services, cloud services, and process operations helped us deliver a superior business model to best service our clients and drive operations at scale."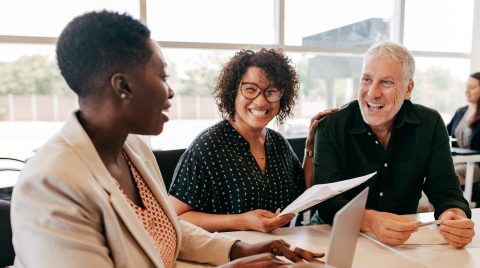 500 +
data-driven solutions on the cloud
60 +
seamless cloud migrations
10 x
increase in reporting capabilities
How we think
Our cloud services and solutions protect your data while keeping employees productive and customers connected. Discover more insights into how we help our clients achieve growth, deliver world-class customer and employee experiences, and control costs with the cloud.