Life and Annuity
Break free of legacy system challenges with digital-led, intelligent operations.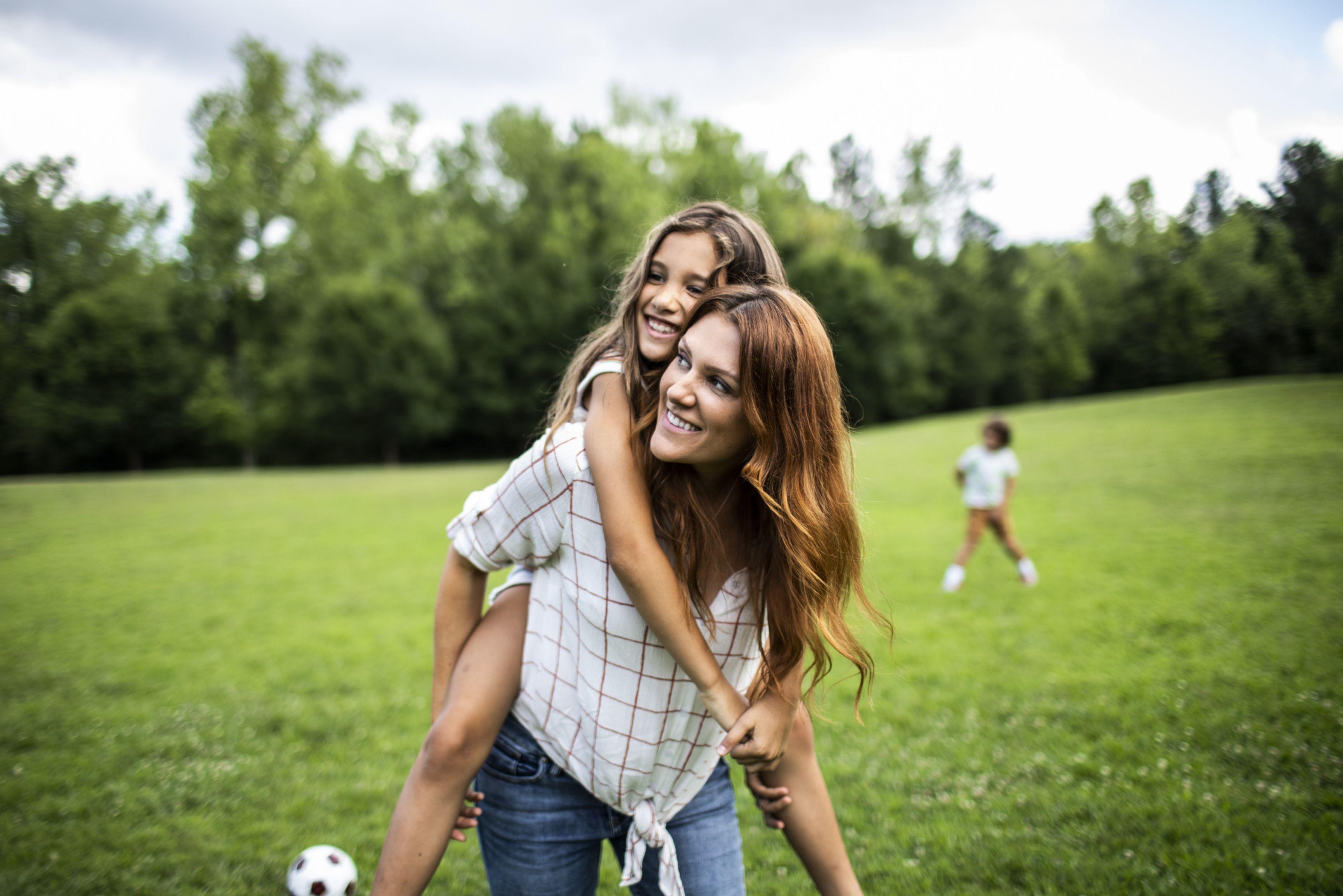 Watch Manulife and Sun Life discuss how to place customer experience at the heart of digital transformation and build trust in the life insurance industry.
Everest Group has named Genpact a leader and star performer in insurance. Find out how our data and technology expertise are driving transformation for insurers across the globe.
analysts, data scientists, and statisticians
Genpact transforms insurance operations across life, annuity, supplemental health, retirement services, and disability with customized solutions that improve business outcomes.
TPA services
1 Product & Solution
Intelligent operations
Our services across the end-to-end insurance value chain provide a global operating model for insurers. Our digital workforce, embedded analytics, and digital solutions accelerate transformation. Services include mailroom services, new business, underwriting, actuarial support, policy owner services, contact centers, claims management, and risk and compliance, and we service both active and closed books across group and individual products. Our solutions increase customer satisfaction scores, improve business outcomes, boost productivity by up to 50%, cut operating expenses by up to 50%, and make the transition from a fixed-cost to a variable or outcome-based cost model.

Systems of engagement
1 Product & Solution
Unified orchestration layer (UOL)
Our UOL is a simplified system of engagement with insurers' core legacy platforms through API-led integration. It acts as a singular servicing platform and default workflow and orchestrates digitization and automation in operations. This results in 25–40% cost efficiencies through straight-through processing enablement, additional 10–15% cost efficiencies through standardized and simplified operations, and significantly reduced new-hire training time.

Distribution management
1 Product & Solution
Distribution management solutions
Our distribution solutions enable carriers to maximize sales while increasing the value of new business over the longer term. We use data and advanced analytics to segment the producer base, aligning territory planning with optimal sales resource deployment, campaign activation, and management. By continuously tracking and optimizing the sales funnel, insurers can achieve higher placement ratios with extensive win-loss, upsell/cross-sell, lapse/retention, and lifetime value analytics. Our clients have seen product placement ratios increase by 5–10%, sustainable sales growth, and improved producer NPS scores by 10–20 bps.

Underwriting services
1 Product & Solution
Underwriting triage
We help life insurers reduce the cycle time for policy issuance while enabling rigorous risk selection to ensure the quality of new business. We do this by enriching traditional underwriting information with third-party data and recommending which policies are eligible for accelerated underwriting programs. We improve underwriting placement ratios by using data, advanced analytics, automation, and digital workflow orchestration tools to reduce cycle times while lowering acquisition costs.

Actuarial services
1 Product & Solution
Actuarial services
We provide the full range of actuarial services for life and annuity carriers, including in-force action and rate filing services, projection and valuation modeling support, experience analysis, model development, modernization and maintenance, and ongoing business-as-usual support for the actuarial function.
We also help life and annuity insurers with LDTI and IFRS 17 compliance while accelerating actuarial transformation by providing data/IT alignment, actuarial modeling, financial reporting, data visualization, and program management support.
Our actuarial services reduce operating costs, drive process efficiency through digital and analytics solutions, and improve model outcomes and projections.
Learn more
Cloud services
1 Product & Solution
Cloud-led legacy modernization
We help our clients transform their application landscape through advisory services on enterprise cloud strategy with a domain lens, cloud migration (including refactoring and containerization), and services to manage applications and infrastructure in the cloud. These journeys not only help clients to reduce their IT operating spend, but also enable them to execute new digital initiatives using cloud-based architecture.
Learn more
Data services
1 Product & Solution
Data modernization
We help our life and annuity clients fast-track their data journey with our suite of pretrained cloud-based data management accelerators such as Cora Data Foundation and the artificial intelligence/machine learning-driven PowerMe tool. This enables insurers to quickly catalog, map, and consolidate data assets, automatically capture data lineage and access data quality, enable master data management solutions, and democratize highly governed datasets for downstream use by analysts and data scientists. All while improving data security and privacy and establishing strong adherence to regulatory and compliance requirements.
With our support, our clients have achieved faster integration of data across fragmented data landscapes, with a 30–40% reduction in data preparation and loading times, and a 10–20% increase of cross-functional data usability for reporting and advanced data science related activities.

Customer experience
1 Product & Solution
Omnichannel customer services
Using a design-led approach, we help clients craft new CX strategies, customer journey maps, and omnichannel experience via contact centers in the cloud and integrated chat, text, and other digital channels to enable ongoing customer engagement. Business outcomes include improved acquisition and retention of policyholders, superior customer experience, and self-service cost savings.

Finance and accounting services
1 Product & Solution
F&A transformation
We offer a full suite of finance offerings in accounts payable, finance-as-a-service, invoice to cash, record to report, and F&A consulting. We focus on helping carriers determine their finance maturity model for best practices benchmarking and operating model redesign, integrated financial planning and accounting analytics to improve business partnering, rationalizing and standardizing reporting and reconciliation, touchless accounts payable, and intelligent accounts receivable and record to report – statutory and GAAP. Our services can reduce the cost of finance operations by over 50% and cut required planning efforts by 30–40%.