Overview
We combine AI, digital technologies, and our insurance expertise to transform life insurance and annuity operations. Our unified orchestration layer transforms operational effectiveness without adding new technologies.
Featured solutions
With nearly 3,000 life and annuity experts based in 18 countries, Genpact transforms insurance operations across life, annuity, supplemental health, retirement services, and disability with customized solutions that improve business outcomes.
LIMRA Member
Genpact is proud to be LIMRA member. Our association is a testament to our commitment towards life and annuity segment. As a member we contribute towards industry trends, challenges faced by carriers and most importantly address them to help improve operating expense reduction while driving customer satisfaction.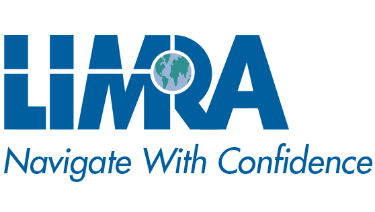 2,800 +
life and annuity experts
1,000 +
analysts, data scientists, and statisticians
Featured insights section