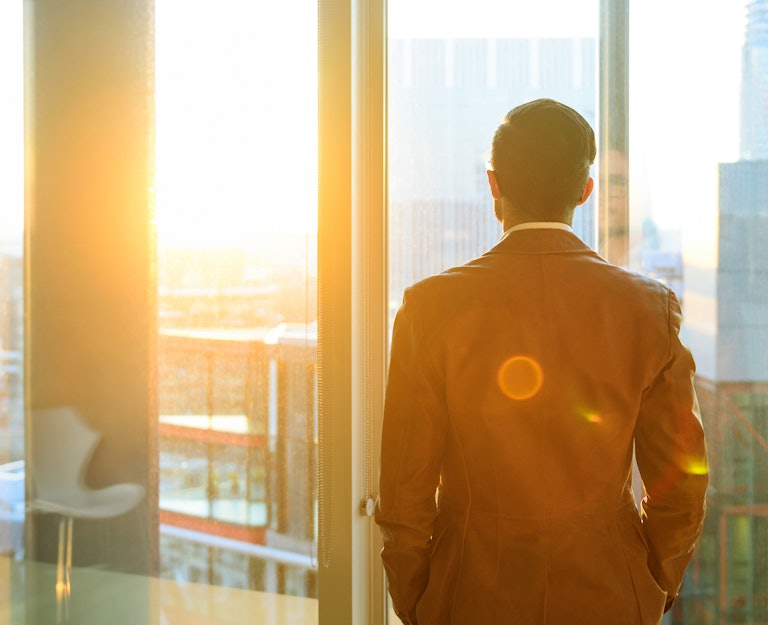 US SEC climate disclosures: 7 core principles for businesses to adopt
Read more
Certifications
The certifications offered by the Institutes provide individuals with comprehensive knowledge and expertise in insurance & Finance Domain. Having certified professionals within an organization ensures that there is a deep understanding of the principles, best practices, and emerging trends in the field. This expertise can be instrumental in making informed decisions, building trust of the clients, and implementing robust insurance strategies.
These certifications serve as a testament to the organization's commitment to excellence and professionalism in the Insurance domain. It demonstrates that the organization has invested in developing its employees' skills and knowledge to meet industry standards.
The Institutes
The Institutes are affiliated with The Institutes Risk and Insurance Knowledge Group. They offer 200 + courses and provide professional and associate designation courses. The most popular & relevant for our Industry courses include – Insurance Essentials, Associate in Claims , Associate in Underwriting, Associate in Insurance and CPCU.