Overview
The digital economy is soaring. Our services help on-demand and marketplace platforms build operational stability that delivers scale at speed. With years of deep process and analytics expertise, we drive safe, trusted customer experiences and supercharge sales.
Featured
solutions
As companies look for new ways to accelerate sales growth and embed efficiency, the need for a connected, agile organization built around customer demand is essential. Discover how our services enable online platforms to make that shift.
Why
Genpact
Our blend of process and digital expertise enables clients to reimagine their operations, increasing employee satisfaction, customer loyalty, and business growth.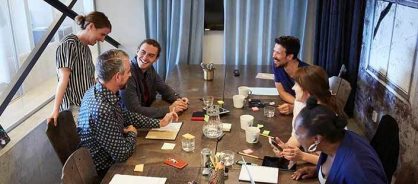 Securing a hate-speech free environment for a tech giant
See how a social media company uses AI and automation to remove toxic content and keep users and workers safe .
READ THE CASE STUDY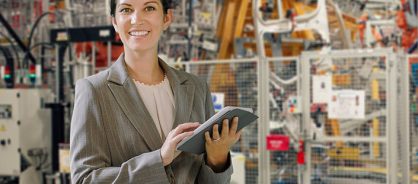 Revenue-boosting contract management for a cloud computing firm
We cut revenue leakage by cleaning up contract management and data quality. Now the sales team can boost performance and efficiency, too.
READ THE CASE STUDY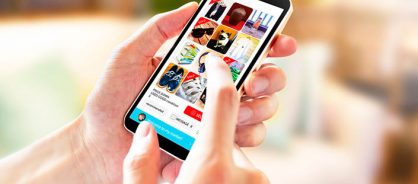 The art of persuasion: Improving digital ad quality
Discover how an internet giant uses analytics to enhance customers' ad quality, boost governance, and strengthen processes.
READ THE CASE STUDY
How we
think
Use the insights we've gathered from our work with companies around the world to build resilience, innovation, and growth.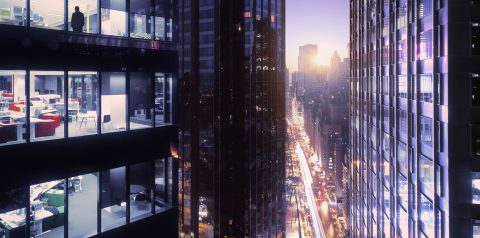 Everest Group names Genpact a leader in trust and safety
LEARN MORE
Customer and employee experience
Moderating content during an infodemic
FIND OUT HOW
Customer and employee experience
Winning the ROI battle on CX investments
LEARN MORE
Customer and employee experience
Forecast customer experience priorities in the post-pandemic era
READ MORE