Overview
From transforming the sales value chain and customer service to gaining fast access to performance and finance insights, Genpact combines its industry knowledge and skills with data and digital technologies to help cloud and SaaS providers grow.
Featured
solutions
Explore how SaaS and cloud providers work with Genpact to establish robust operations and customer experiences and embed data-led insights across their organizations.
Why
Genpact?
We're committed to helping our clients make the biggest possible impact on the world.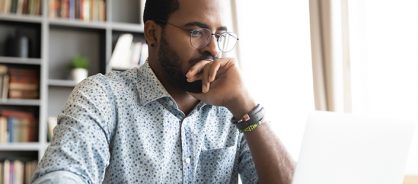 Revenue-boosting contract management for a cloud computing firm
We cut revenue leakage by cleaning up contract management and data quality. Now the sales team can boost performance and efficiency, too.
READ THE CASE STUDY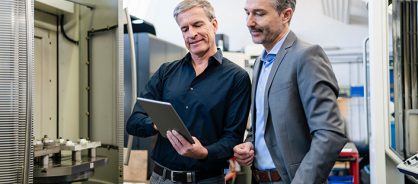 Transforming the sales crediting experience
We redesigned the user experience for a high-tech company's sales-management system so sales agents could receive proper credit for their work.
READ THE CASE STUDY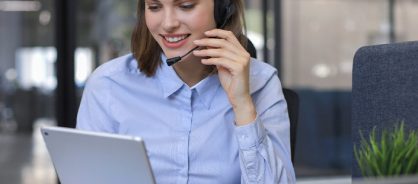 Fast seamless renewals quotes for a Fortune 500 firm
Accelerating renewals turnaround times enhanced the customer experience for this software and services firm.
READ THE CASE STUDY
How we
think
Use the insights we've gathered from our work with companies around the world to transform your organization, improve the customer experience, and grow.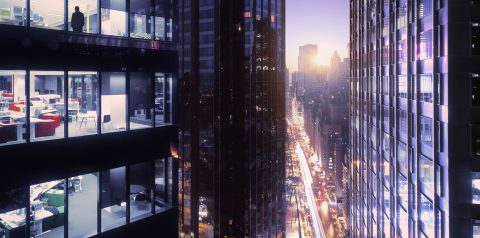 Everest Group names Genpact a leader in trust and safety
LEARN MORE
Customer and employee experience
Reimagining customer experience on e-commerce portals
WATCH THE VIDEO
Data-powered enterprise performance management
READ ON