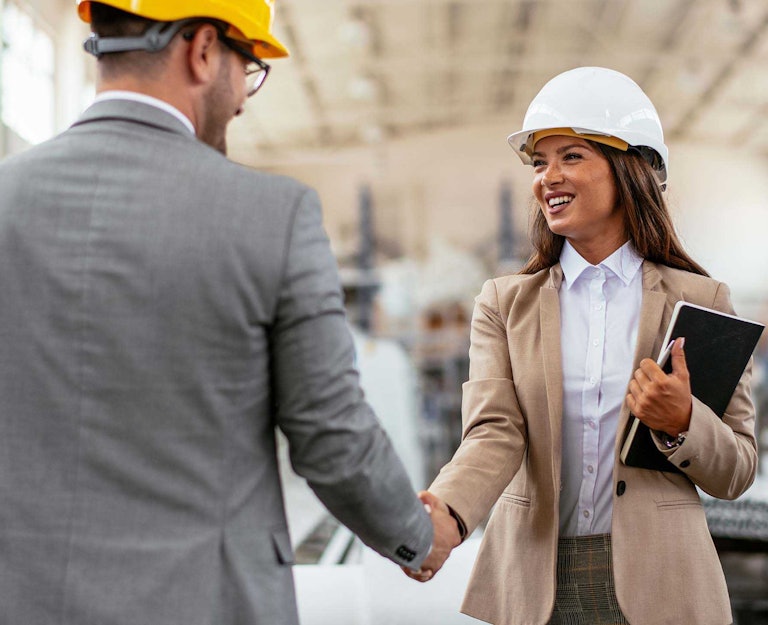 Build end-to-end supply chain visibility to cut reaction time to disruption
The need for supply chains to become agile, resilient, and hyperconnected is urgent. But low visibility across supply chain networks and a lack of integrated business planning can disrupt operations and hamper decision-making.
Genpact's supply chain and digital transformation expertise and Kinaxis' market-leading concurrent planning solution, RapidResponse®, propel our clients closer to their supply chain visions. Our combined capabilities help clients navigate volatility in supply chains to minimize risk and revenue leakages.

We go beyond technology implementation to help you redesign supply chain networks, optimize operating models, and establish the right technology architecture using our enabling transformation alignment (ETA) framework. Our comprehensive set of proprietary frameworks expedites your supply chain transformation initiatives, supporting you through every phase.
With more than a decade's experience of delivering successful transformation together, we've revolutionized supply chain planning to unlock exceptional experience across the value chain.
65 %
client base crossover with Kinaxis
100 +
Genpact-led RapidResponse deployments
Why Kinaxis?
Daily volatility and uncertainty demand quick action. Kinaxis® delivers the agility to make fast, confident decisions across integrated business planning and the digital supply chain. People can plan better, live better, and change the world for the better. Trusted by innovative brands, it combines human intelligence with AI and concurrent planning to help companies prepare for the future, monitor risks and opportunities, and respond at the pace of change. Powered by an extensible cloud-based platform, Kinaxis delivers industry-proven applications so everyone can know sooner, act faster, and remove waste.