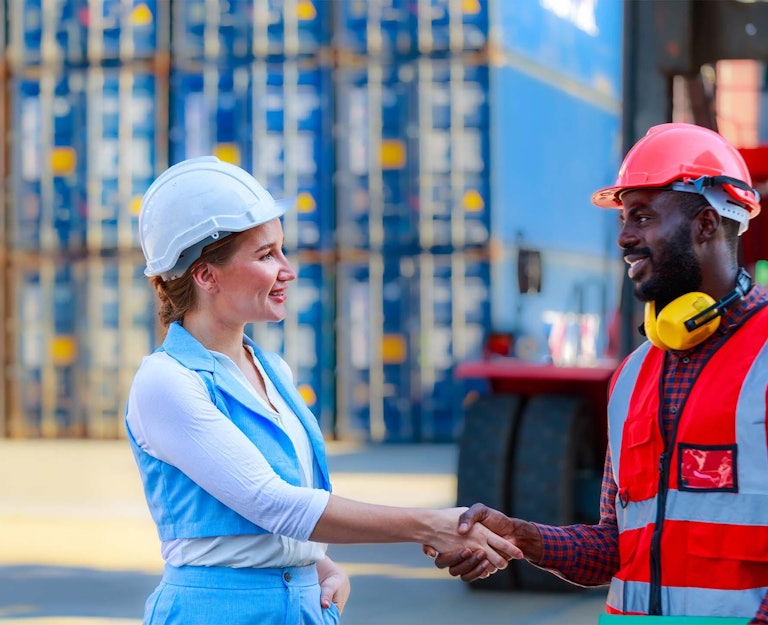 Run high-performing supply chains to drive resilience and sustainable growth
Supply chain leaders are looking for faster ways to tackle challenges in inventory management, demand forecasting, and sales and operations planning. But where do you begin? You start by simplifying complex business processes to deliver end-to-end supply chain visibility. Genpact's partnership with Blue Yonder does just that. Our supply chain knowledge, combined with Blue Yonder's Luminate platform, delivers the gold standard for agile processes, efficient operations, and value-driven growth and experience.
We harness the power of artificial intelligence, machine learning, and generative AI to create supply chain transformation roadmaps that are adaptive, agile, and results driven.
Our proprietary assessments detect supply chain anomalies and recommend optimal solutions. You can leverage our enabling transformation alignment framework to redesign supply chain networks, optimize operating models, and build robust technology architectures.
Our expertise in developing custom tools, bots, and AI capabilities helps businesses streamline and scale their operations through automation. We align forecasting, warehousing, transportation, and order fulfillment processes from planning to delivery.
Genpact and Blue Yonder have revolutionized how Fortune 500 firms manage their supply chains using tools and data-driven insights to thrive in an ever-changing competitive world.
Our partnership in action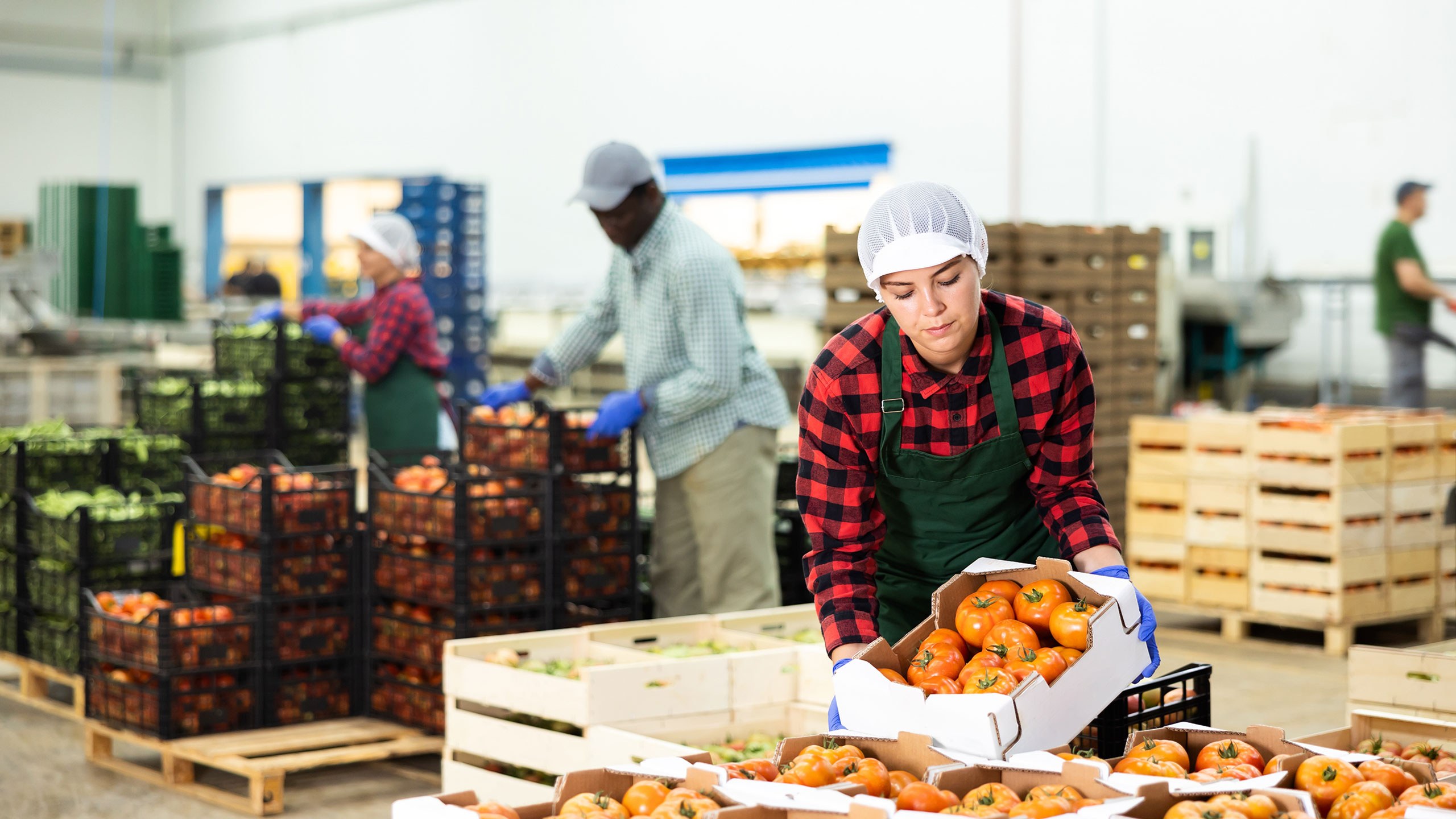 Enhancing warehouse network efficiency for a leading fresh produce grower and distributor
We collaborated with a global produce fruit grower and distributor to enhance the efficiency of its warehouse network. Our swift assessment pinpointed areas of value loss and offered comprehensive recommendations for value recapture. Today, the business runs efficient supply chain processes that drive better customer satisfaction and business growth.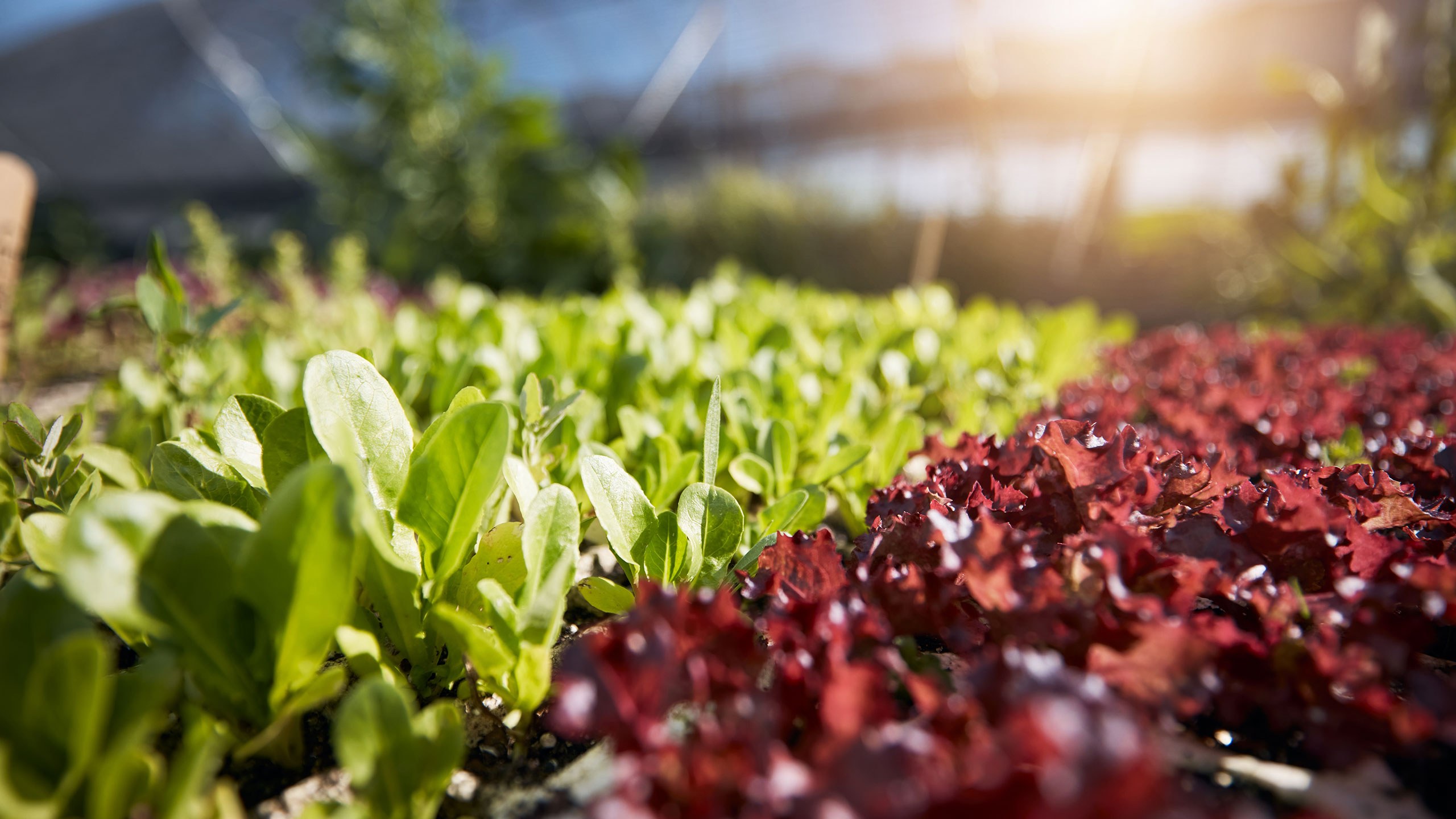 Redesigning supply chain operations for a food manufacturer
By incorporating state-of-the-art practices and industry-leading software, we orchestrated a complete overhaul of the end-to-end supply chain for a food manufacturer. We implemented forecasting as a service for more accurate inventory management and helped support the company's expansion vision.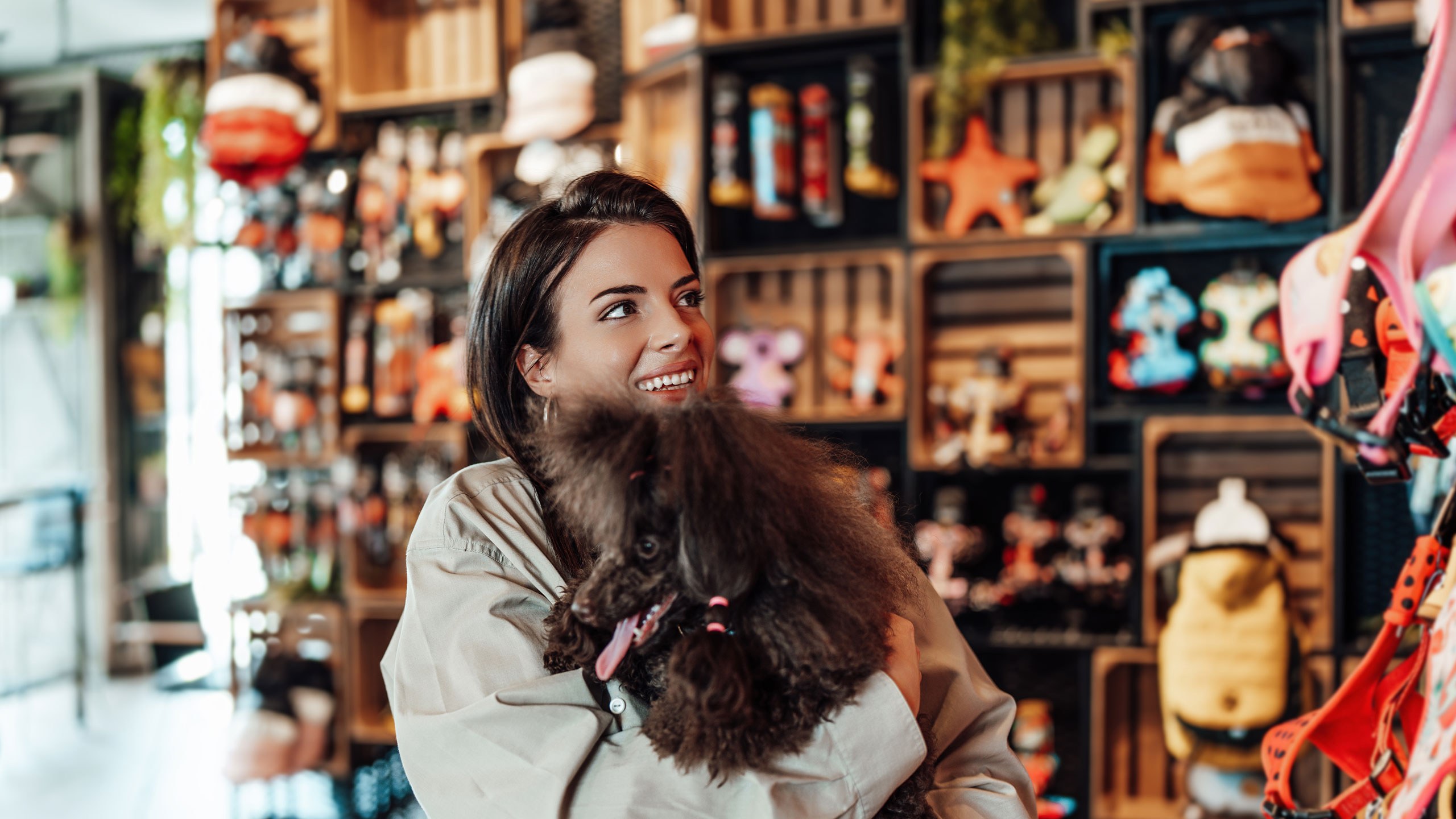 Upgrading the business model for a leading pet retailer
We seamlessly transformed the business model of a prominent pet retail brand to accommodate the rapid expansion of its product offerings. We delivered a comprehensive training program to integrate refined processes across the organization. With enhanced planning processes and tailored software solutions, the client is now in tune with its distinctive business needs.
Why Blue Yonder
Blue Yonder is a world leader in digital supply chain transformations and omnichannel commerce fulfillment. Our end-to-end, cognitive business platform enables retailers, manufacturers, and logistics providers to best fulfill customer demand from planning through delivery. With Blue Yonder, you'll unify your data, supply chain, and retail commerce operations to unlock new business opportunities and drive automation, control, and orchestration to enable more profitable, sustainable business decisions.