Our partnership
Genpact and Barkawi Group help the world's largest companies design, implement, and run global supply chains through end-to-end supply chain management and digital transformation services. Together, we work with all parts of the supply chain organization to improve agility, control costs, optimize working capital, and achieve ESG goals.
Explore our work
Taking stock of parts inventory for an industrial equipment manufacturer
Genpact and Barkawi Group worked with an industrial equipment manufacturer to transform its aftermarket operations, service-parts planning, and replenishment processes.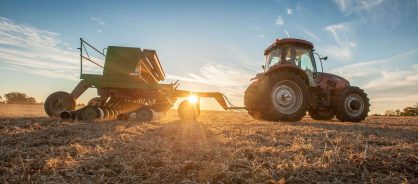 Our services and solutions
Genpact acquired Barkawi Management Consultants, part of Barkawi Group, in 2018, creating a global leader in supply chain consulting, digital transformation, and managed services with nearly three decades of experience.
Why Genpact and Barkawi Group?
Barkawi Group was established in Munich, Germany, in 1994. Its mission was to provide cutting-edge technology and superior services to increase the quality, efficiency, and sustainability of global supply chains. What started as a specialized supply chain management consulting firm grew into a group of innovative operating and technology companies including B2X, star/trac, and ClearOps. The addition of Barkawi's expertise and leading supply chain technology services enhances Genpact's abilities as a strategic management consultancy that can also support operational implementation. With over 17,000 dedicated supply chain experts, we have the scalability, extensive use cases, and trust of our customers to optimize complex supply chain operations at scale.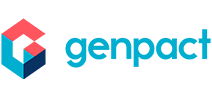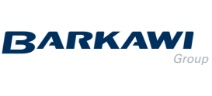 "Together, Genpact and Barkawi have become a leading service provider in optimizing complex supply chains. Our combined expertise in digital transformation and managed services offers tangible value to our supply chain customers worldwide."