Digital transformation consulting
Transform your business with AI consulting solutions and become a digital leader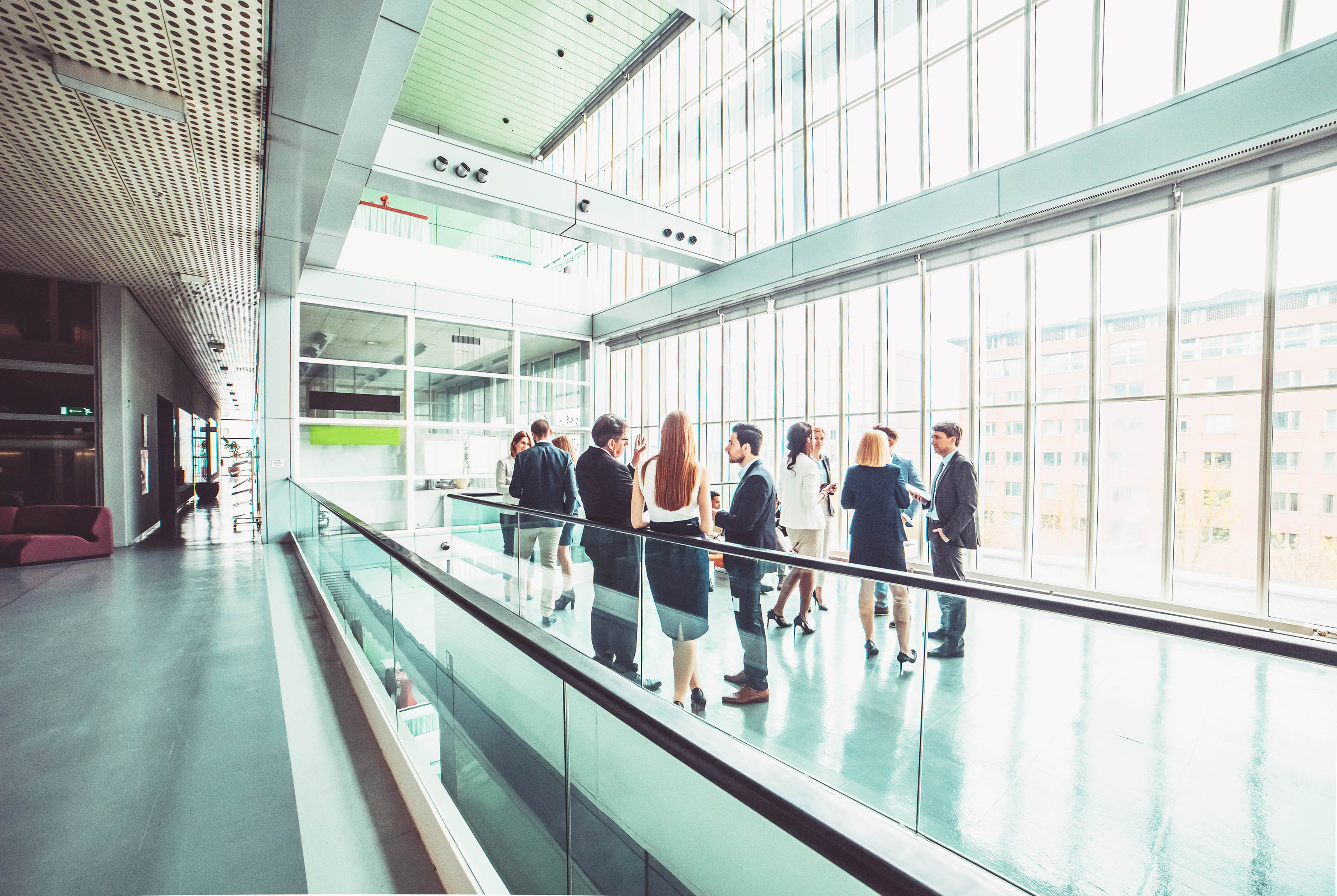 We have been positioned as a leader by Aragon Research Globe in their 2021 Digital Business Platforms research report. The study recognizes our Genpact Cora platform, process orchestration, automation, analytics, data integration, and AI capabilities.
As a professional services firm, we use digital consulting services to rethink your enterprise. We can accelerate process automation, supercharge AI and analytics, and redesign experiences to deliver insights-as-a-service.
With digital transformation consulting that focuses on creating exceptional employee and customer experiences, we can increase your competitive edge. See how our digital consulting services can help your business thrive.
Most enterprises have a wealth of data at their fingertips but struggle to convert this data into insight. We will transform your data with AI based consulting so you can act on data-driven insights and win with data.
We have digital consulting services and products that fit your needs
While consulting firms can help companies navigate through technological changes, Genpact's Technology Consulting Team aims to deliver tangible business benefits through targeted, industry-specific offerings.

We enhance customer and employee experiences with digital transformation. We use agile methodologies to accelerate time to market. Our automation practices use design thinking to automate end-to-end processes. And our data scientists use AI business consulting to transform operations.
I want a practical roadmap for transformation
5 Products & Solutions
I want to use our data for outcome-driven insights and AI
4 Products & Solutions
Find answers to your business needs.
Our deep industry and process expertise and our AI-based platform, Genpact Cora, make us so much more than an AI consulting firm. Working with Genpact, you'll see how we've helped companies across every industry digitally transform to achieve tangible and long-lasting business impact.